VIRTUAL KICK-OFF PARTY AND FUNDRAISER
The Great American Muslim Road Trip

UPF is pleased to announce a new project, The Great American Muslim Road Trip, a 3-hour series for tv/streaming that will tell the story of how Muslims have enriched America through a journey on historic Route 66.
UPDATE
As principal filming has taken place, we'll be showing a few minutes of footage from the actual journey.
Thursday, December 2nd at 9:00pm EST (6:00pm PST)
Hamza Haq - "Dr. Bashir" from Transplant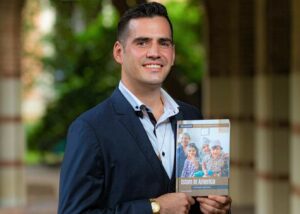 Craig Considine - Christian author of The Humanity of Muhammad (S)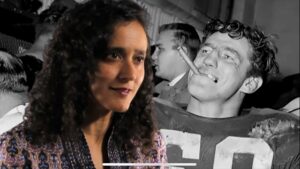 Lubna Qureishi - Discussing the Muslim who "Saved the Dallas Cowboys"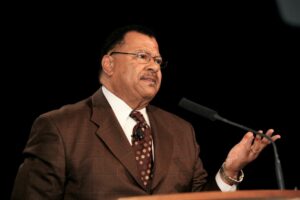 Donald Thoms - TV Executive (Discovery, PBS)
Register: December 2nd (9pm EST)