Screen PBS Films about Muslims to Promote Dialogue
Tragic killings in Paris and Chapel Hill have revealed the ugly face of extremism, and serve to create tension and misunderstanding between Muslim minorities and people of other faiths.  However, these events have also mobilized people of good conscience, from all faiths and backgrounds, who will not let extremists define their beliefs.
Unity Productions Foundation, an award winning film producer for PBS, invites schools, civic, faith-based, and policy groups as well as concerned citizens across the country to show our films, for a limited time, at no cost. We hope that these films can be used by groups to promote dialogue and greater understanding.
UPF's Award Winning PBS Films include Prince Among Slaves, which tells the story of an African Muslim Prince enslaved in Mississippi, Enemy of the Reich, about a Muslim woman who fought the Nazis, Islamic Art, Muhammad: Legacy of a Prophet, and others.
Screenings can be organized in classrooms, at local movie houses, libraries, universities and houses of worship. You can request a DVD of any of our 10 films and/or stream the film from our website to your group.

Choose from these award-winning UPF films: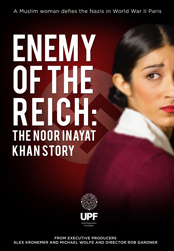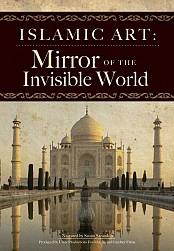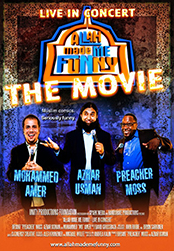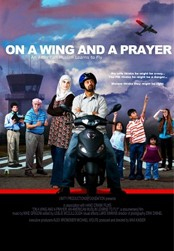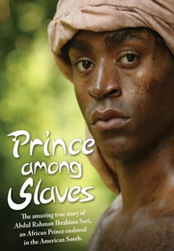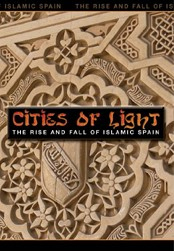 Teachers please note that these films have been used in public schools nationwide and tie in with the social studies curriculum. 
Lesson plans are available for teachers here: 
http://www.upf.tv/teachers/
This initiative is part of UPF's 20,000 Dialogues Project, which received seed funding from the Doris Duke Foundation for Islamic Art and the United States Institute for Peace. 
Sign Up Now