Honor the Lives of Deah, Yusor, Razan
Show PBS Films about Muslims to Promote Peace and Dialogue
The tragic killing in Chapel Hill has revealed the ugly face of extremism once again, and served to create tension and misunderstanding.  However, these events have also mobilized people of good conscience from all faiths and backgrounds, who will not let extremists define their beliefs.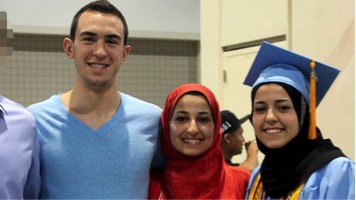 With the support of the families of Deah Barakat, Yusor Mohammad, and Razan Mohammad Abu-Salha, Unity Productions Foundation, an award winning film producer for PBS, invites North Carolina based schools, civic, faith-based, and policy groups as well as concerned citizens anywhere in the US to show our films, for a limited time, at no cost. These films have been screened thousands of time across the country and shown to increase understanding by engaging audiences in meaningful dialogue about issues involving Muslims and their relations with people of other faiths and societies.
UPF's Award Winning PBS Films include Prince Among Slaves, which tells the story of an African Muslim Prince enslaved in Mississippi, Enemy of the Reich, about a Muslim woman who fought the Nazi's during World War II, Allah Made Me Funny, about three hilarious Muslim comics, and other films Islamic Art, and others. Narrators for these films include Mos Def, Andre Braugher, Susan Sarandon, Helen Mirren, and other prominent actors.
This special, limited-time offer is available to communities and groups nationwide. Previous screenings in North Carolina cities including Raleigh, Winston-Salem, and Greensboro have generated results such as the following:
"After watching the Allah Made Me Funny film I was happy to see that Muslims can laugh. It was hilarious."
"The Talking through Walls film showed how the faith communities can work together."
"My students enjoyed the drama in the Prince Among Slaves film and were surprised to learn that that among the enslaved Africans there were Muslims who had come from advanced socieities."
"The Inside Islam film surprised me to learn what most Muslims think about free speech and women working. The data from Gallup was very interesting."
Screenings can be organized in classrooms, at local movie houses, libraries, universities and houses of worship. You can request a DVD of any of our 10 films and/or stream the film from our website to your group.

Choose from these award-winning UPF films: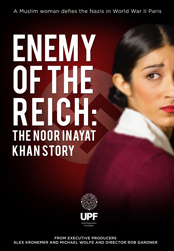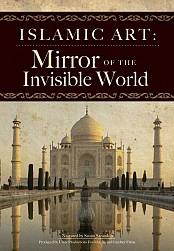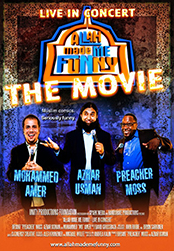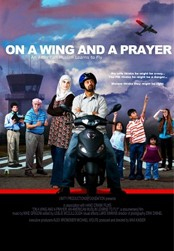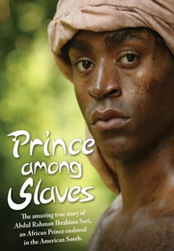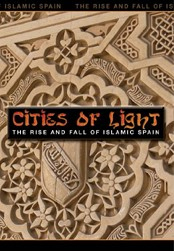 Teachers please note that these films have been used in public schools nationwide and tie in with the social studies curriculum. 
Lesson plans are available for teachers here: 
http://www.upf.tv/teachers/
This initiative is part of UPF's 20,000 Dialogues Project, which received seed funding from the Doris Duke Foundation for Islamic Art and the United States Institute for Peace. 
Sign Up Now