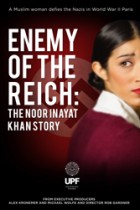 Noor Inayat Khan: a Muslim woman who defied the Nazis in WW II.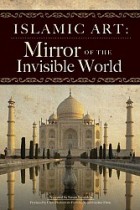 An epic journey over 9 countries and 1,400 years of history.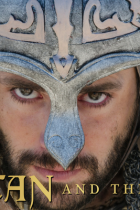 Set in a past period of East-West conflict, it speaks to our present.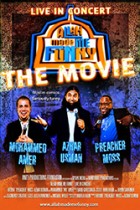 Our landmark concert film featuring 3 Muslim comics.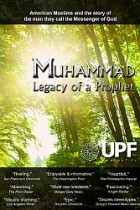 Travel in the footsteps of Islam's Prophet Muhammad.