An estimated 200 million people have viewed UPF films worldwide and they have won dozens of national awards including, for example, a Cine Award, the ITVADC Peer Awards, and a Gold Award at the Hamburg World Media Film Festival. Explore the library of UPF documentary films, arranged in order of release date.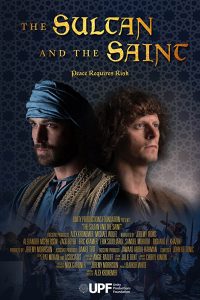 In the year 1219, during the height of the bloody Christian-Muslim conflict known as the Crusades, Francis of Assisi risked his life by walking across enemy lines to meet the Sultan of Egypt, the Muslim ruler Al-Malik al-Kamil.
This remarkable encounter, and the commitment to peace of the two men behind it, presented an alternative to the persistent call for war.

American Muslims: Facts vs Fiction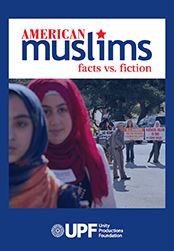 Islamic Art: Mirror of the Invisible World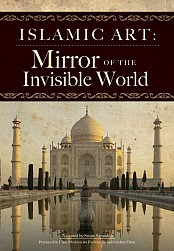 Allah Made Me Funny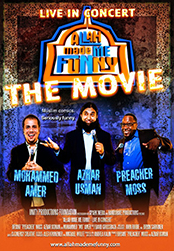 Prince Among Slaves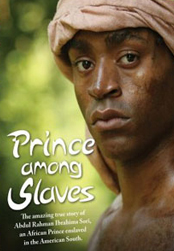 Nadia's Ramadan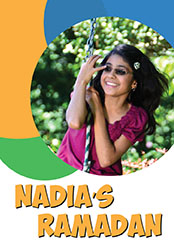 My Fellow American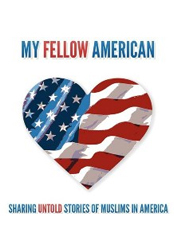 On a Wing and a Prayer: An American Muslim Learns To Fly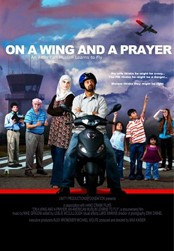 Cities of Light: Rise and Fall of Islamic Spain