Stream Lamya's Poem Today
Lamya's Poem
Rumi and a Refugee Girl
LAMYA'S POEM is UPF's latest film project, an inspiring and timely tale about a 12-year-old Syrian refugee girl named Lamya.
When she flees the violence of her country, she is given a book of poetry by the famous 13th-century poet Rumi. As the perils of her journey mount, the book becomes a magical gateway where she meets Rumi when he was a boy and also a refugee fleeing the violence of his time.
In a shared dreamworld, they battle the monsters that follow them from their real world situations. Lamya must help young Rumi find his calling and write the poem that 800 years later will save her life.
Lamya's Poem has been selected for numerous film festivals around the world and recognized for excellence in animation and storytelling.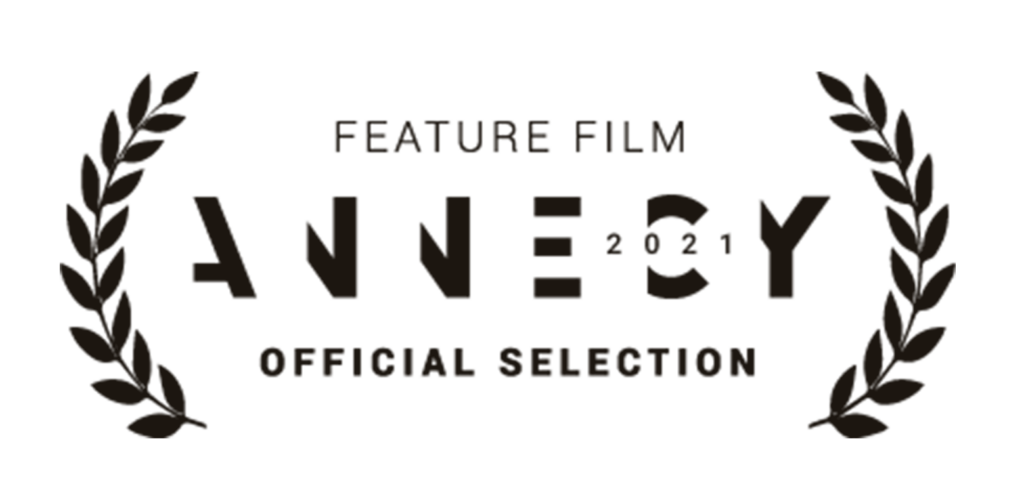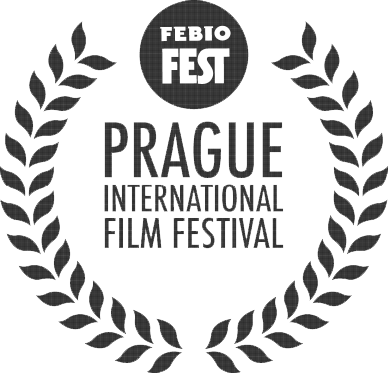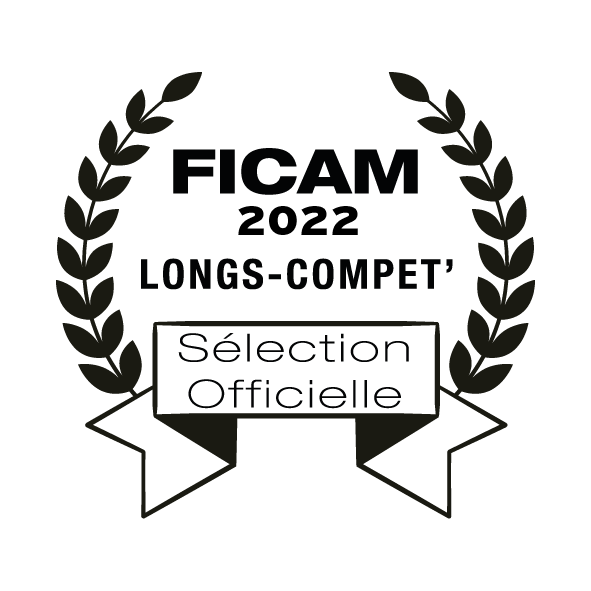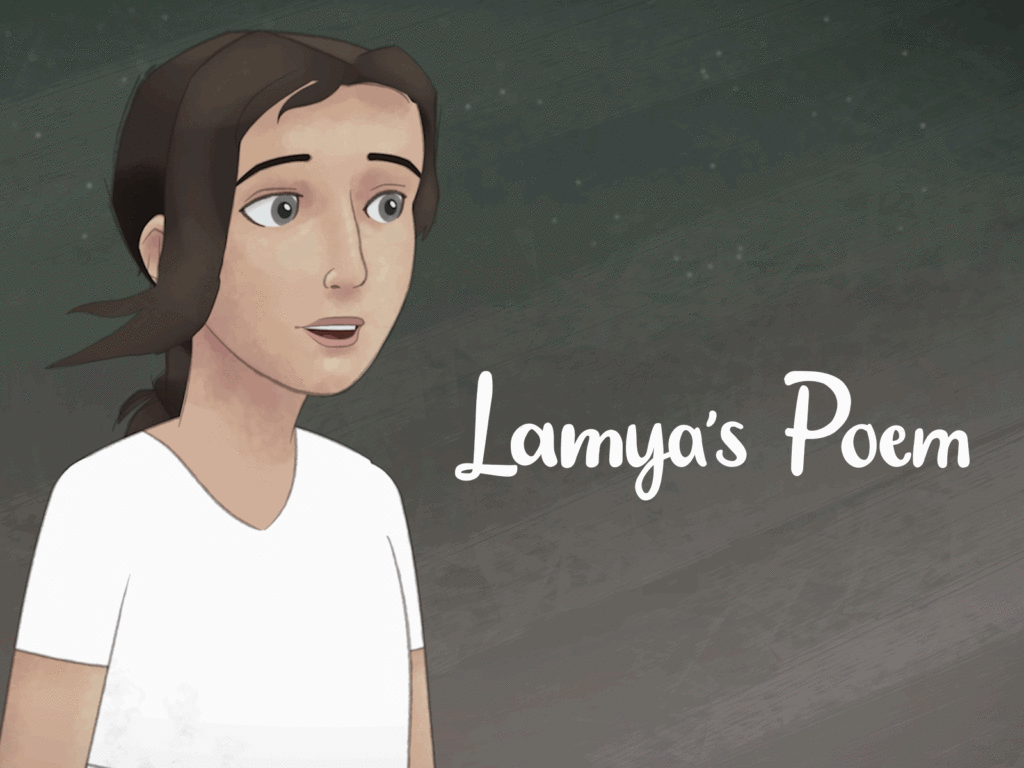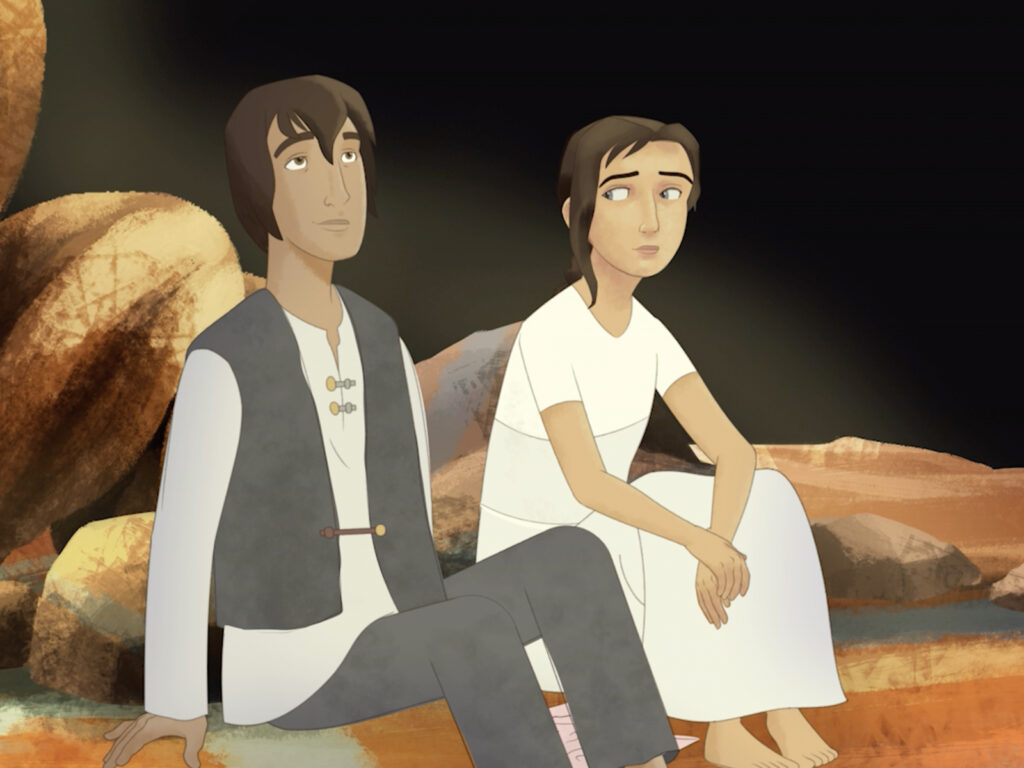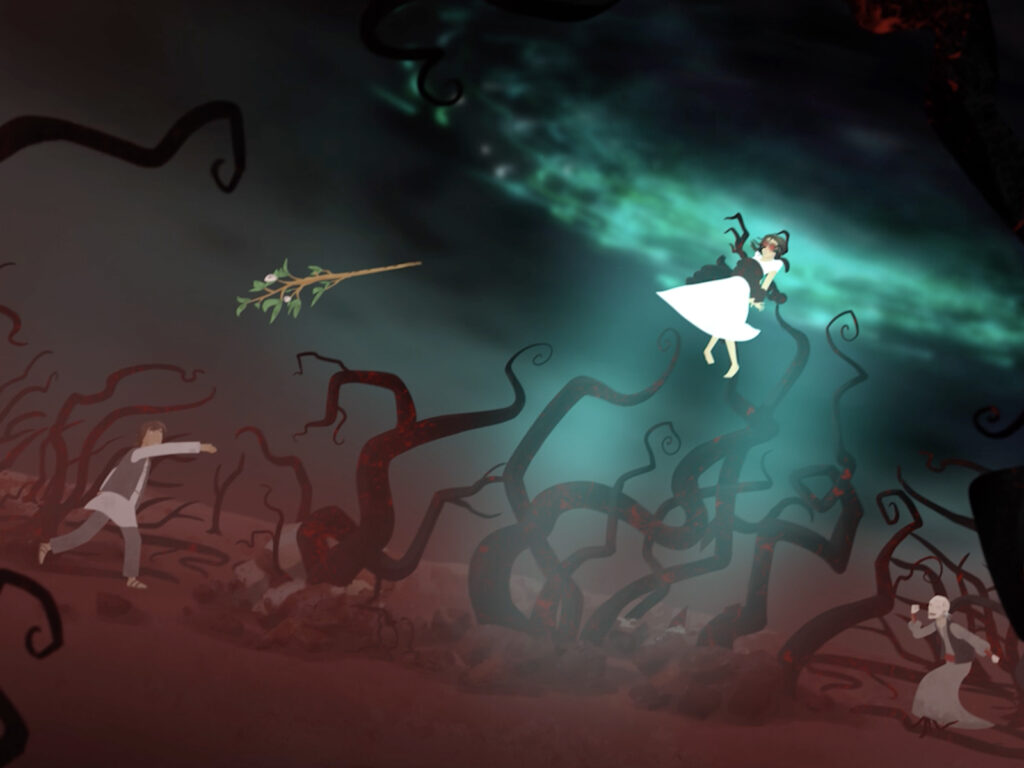 Lamya's Poem is a 2D animated feature-length film that will have wide international appeal to both young and adult audiences. It tells a magical story about Rumi, one of the most beloved and popular poets to have ever lived.
Focusing on the crucial period in his early life when he was a young war refugee, we follow him as he makes the difficult trek to finding a new home and battles mounting doubts about the value of being a writer. His personal crisis crosses time and space to intersect with the story of another child fleeing war: Lamya, a contemporary Syrian girl, escaping the current humanitarian catastrophe in her country. As Lamya makes her own harrowing journey, she increasingly depends on a book of Rumi's poetry. But how will the young Rumi resolve his crisis so that he eventually writes it? And how does that resolution inform the words that save her?
Stalking them both in their intersecting stories is a Monster, representing the violence and chaos they each face, but also the psychological struggles that threaten them even more. They each must defeat the monster in order to make the spiritual connection between artist and audience that elevates civilization.
Jalaladin Muhammad Rumi was a 13th century Poet who is world famous and beloved to this day. He is highly regarded for his beautiful words about love and the sweet pain of yearning, and for his insistence on opening one's self and being vulnerable in order to find what your heart needs most.
One powerful, formative aspect of Rumi's extraordinary biography is his childhood flight with his family ahead of the Mongol invasion, which devastated Central Asia and much of the Middle East. One recorded facet from this period are the troubling dreams he experienced, and his father's role in helping him interpret them in ways that led young Rumi to his calling. Rumi's father was a respected cleric and teacher. Lamya is a fictional girl fleeing the violence of today's war torn Syria.
Like young Rumi, she is plagued by bad dreams and visions of a monster that is pursuing her. In the course of the story their dream worlds, haunted by frightening monsters and apparitions, merge and become a shared reality where the two young refugees interact and help one another. The obstacles and challenges they overcome in this imaginary landscape help them survive their real-world ordeals and accomplish crucial goals.
One final battle must be won in the dream world for them to survive the real-world dangers they face. Can Lamya help young Rumi to write the poem that 800 years later will save her life?
The film concludes with a magical vision of the power of art to reach across time and space and bring two vulnerable hearts together to help them find the source of all love.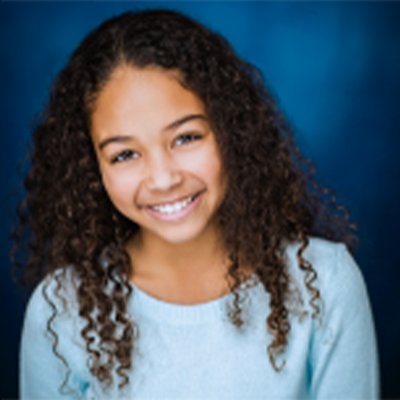 Millie Davis
Lamya
Millie Davis is a Canadian actress who voices the Lamya character in Lamya's Poem. She is best known for her roles as Ms. O in the PBS Kids series Odd Squad, the character, Summer, in the film Wonder, and Gemma Hendrix in the series Orphan Black.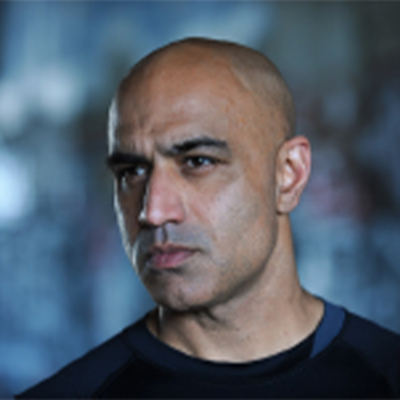 Faran Tahir
Baha Walad
Faran Haroon Tahir is a Pakistani-American actor who voices the Baha Walad (Rumi's father) character in Lamya's Poem. He appears in numerous American television series and films, best known for his roles as Raza in Iron Man and Captain Robau in Star Trek.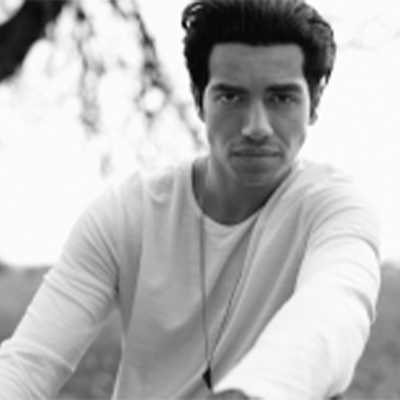 Mena Massoud
Rumi
Mena Massoud is a Canadian actor who voices the Jalal (young Rumi) character in Lamya's Poem. He plays Aladdin in Disney's live-action remake of Aladdin, directed by Guy Ritchie. Massoud stars as Tarek Kassar in the series, Tom Clancy's Jack Ryan and can also be seen in the feature film Strange But True.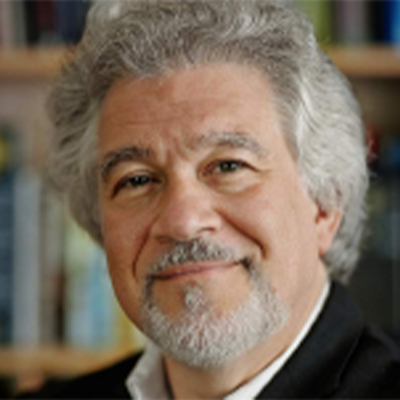 Alexander Kronemer
Writer / Director / Producer
Alex Kronemer is the writer and director of Lamya's Poem. His previous film, The Sultan and The Saint, was nominated for a national Emmy award in 2018. He was the co-writer for the animated feature, Bilal: A New Breed of Hero. The film won "Best Inspiring Movie" on Animation Day during the Cannes Film Festival in 2016. Kronemer's work focuses on stories that promote understanding and dialogue between different faiths and cultures. He is the co-founder of Unity Productions Foundation, an award-winning media non-profit.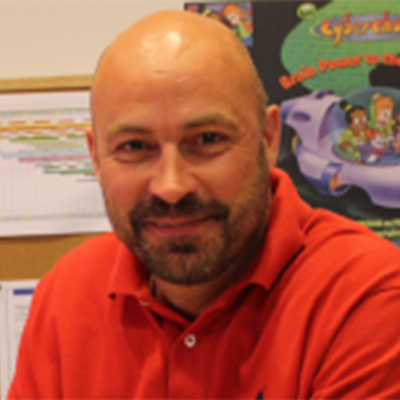 Glenn James Brown
Producer
Glenn Brown has been in the television industry for over 20 years as a producer and director in both live action and animation. His animation credits include: Cyberchase, Through The Woods, Doki, The Tom and Jerry Show, The Cat In The Hat Knows A Lot About That and Wandering Wenda, to name a few. A crowning highlight for Glenn, was working closely with Donald Sutherland on the award-winning animated feature film Pirate's Passage. He also produced PIP's award-winning short films – Kit The Kat and Jamie's Paper Train both of which have won numerous awards in Canada and abroad.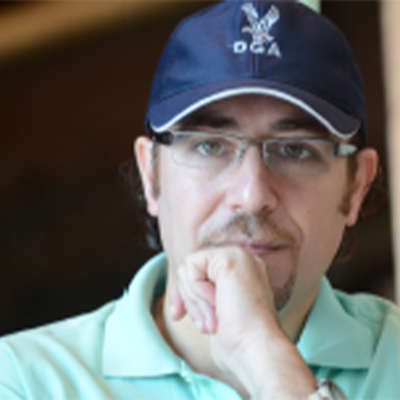 Sam Kadi
Producer
Sam Kadi is an award-winning Syrian-born American filmmaker. Kadi is the director, writer, and producer of critically acclaimed feature drama The Citizen, starring Cary Elwes (The Princess Bride). Kadi's recent acclaimed war zone documentary Little Gandhi was an official entry for Best Foreign Language Film for the 2017 Oscars. Kadi has been recognized by the prestigious Cinema For Peace organization for raising awareness of human rights issues through motion pictures.
Animation Studio
PIP Animation is an award-wining animation studio based in Ontario, Canada. PIP Has been involved in numerous animated features and TV specials that reach worldwide audiences. The Cat in the Hat, Wandering Wenda, Caillou, Cyber Chase, Through the Woods, Pirate's Passage, and most recently the Netflix original series, The Umbrella Academy are some of the projects in which they have taken various production roles.
Review the Film
We love feedback. We can't promise to include all submitted reviews on our site, but if you submit your review you're letting us include it in whole or in part. Required fields are marked with a red asterisk *.
"*" indicates required fields
Stream Lamya's Poem Today