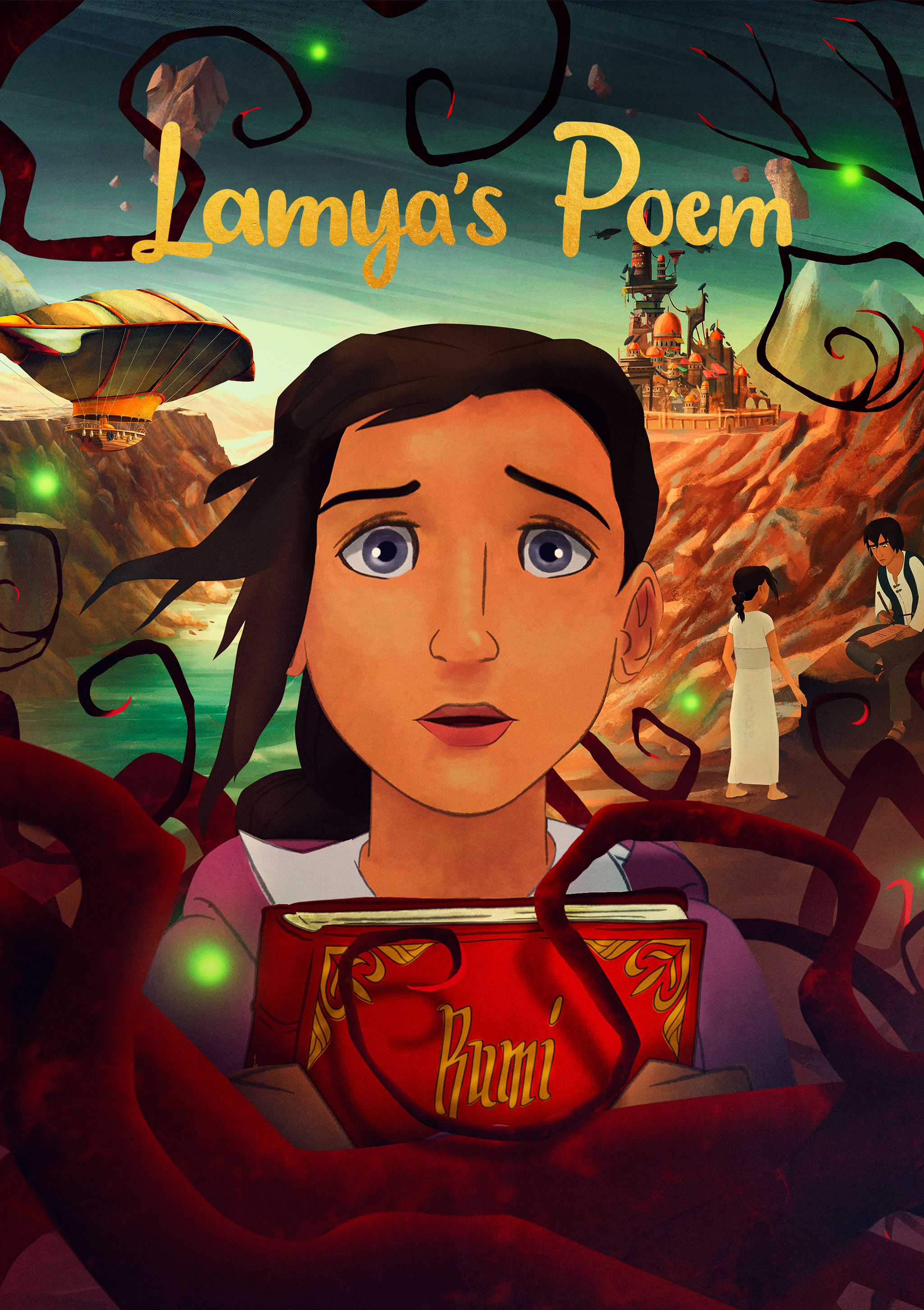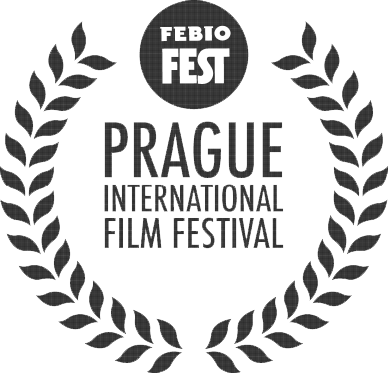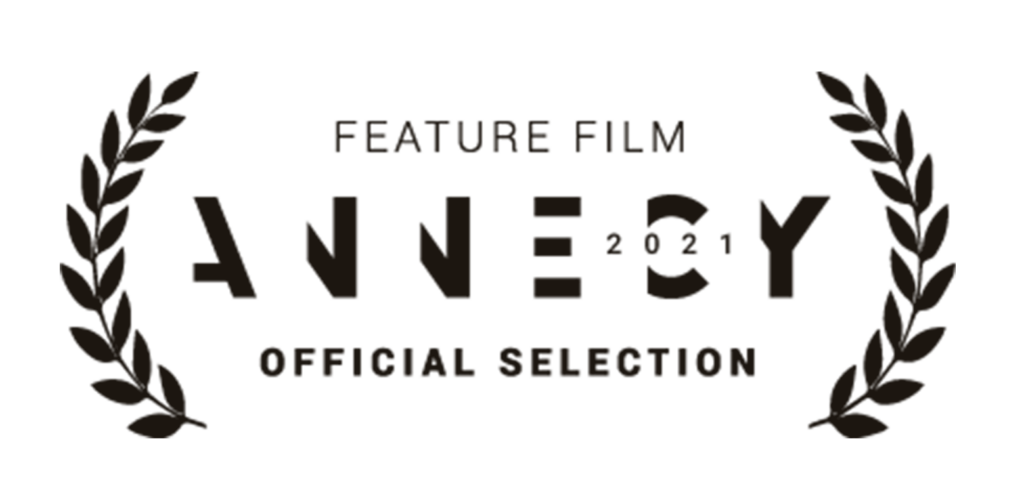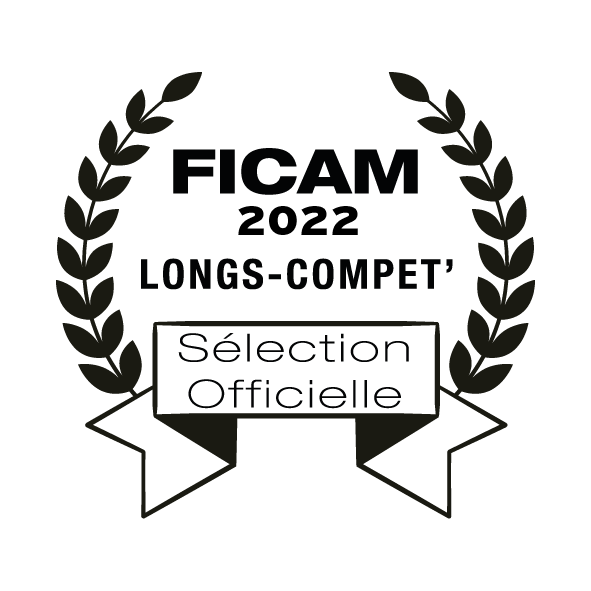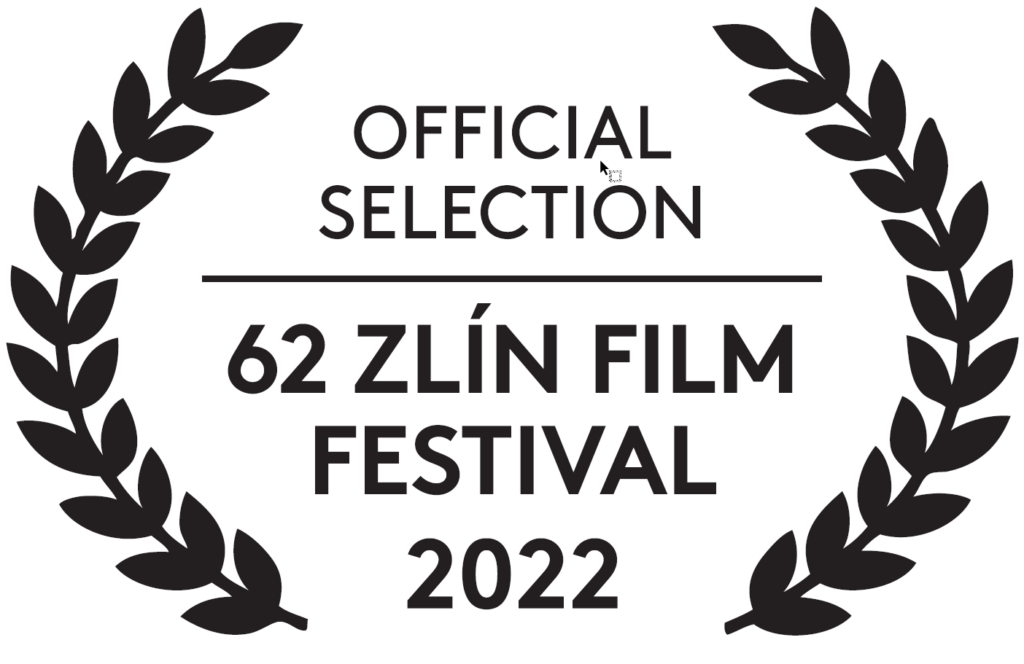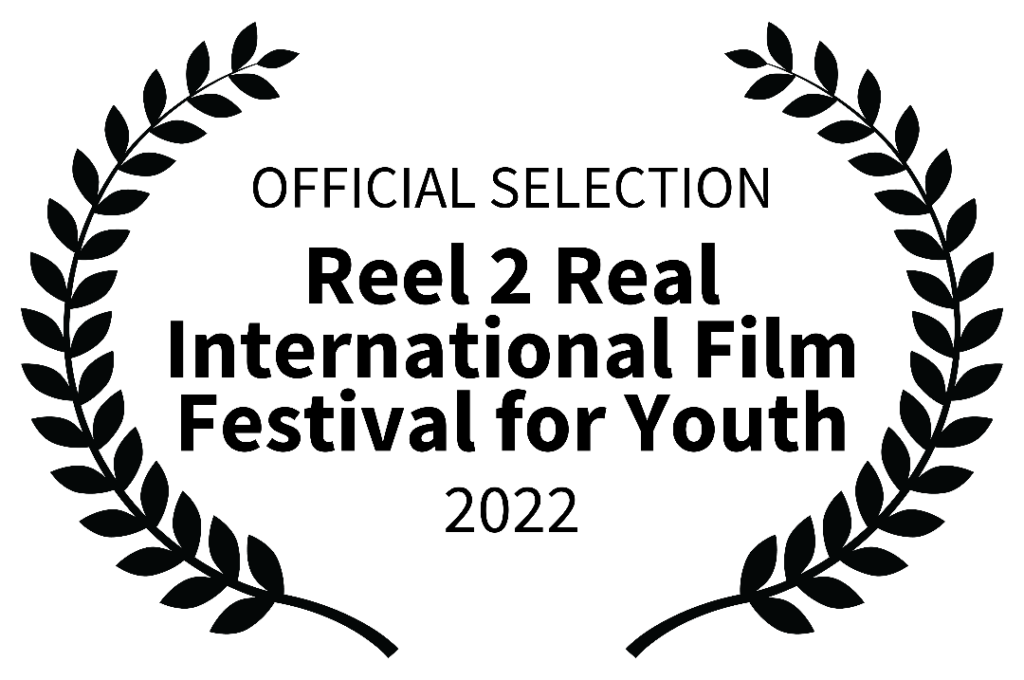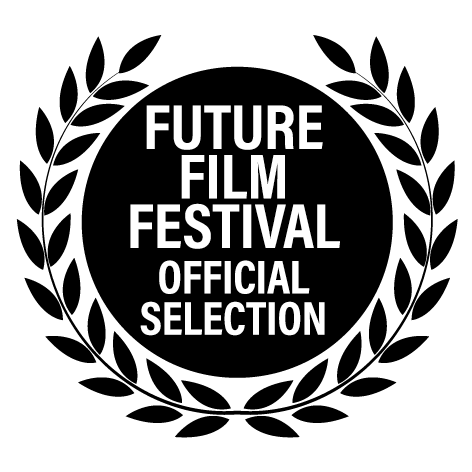 Don't miss out! Order a digital copy on your favorite platform or a DVD at an online retailer!
The story of a young girl escaping the violence of Syria who is given a book of poetry by the 13th century poet, Rumi.  The book becomes a magical gateway where she meets Rumi when he was a boy fleeing the wars of his time and helps him to write the poem that 800 years later saves her life.
  Here is what the critics are saying:
Now Part of a Major Humanitarian Project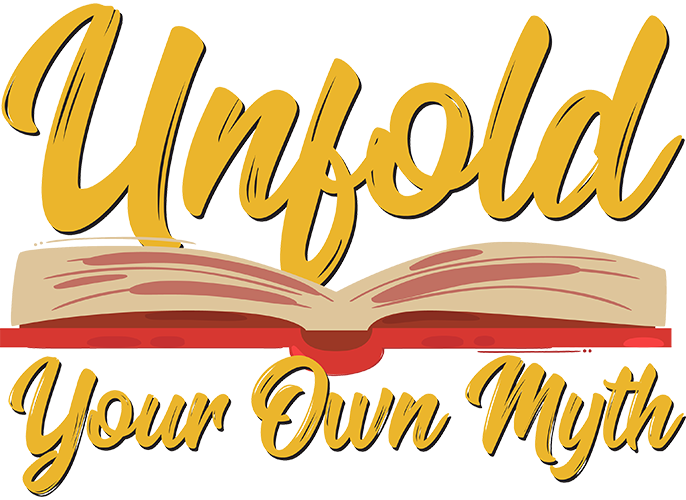 Unfold Your Own Myth is a new project inspired by Lamya's Poem and the poetry of Rumi that organizes creative writing workshops for refugee and Muslim youth across the United States. These workshops use the film as a vehicle to communicate and teach the Power of Story in overcoming trauma and loss among marginalized youth.