We at Unity Productions Foundation are committed to supporting your efforts to make the classroom an engaging space by providing you free educational films accompanied by teaching resources.
With our mission to support learning institutions, we are pleased to make available to you--at no cost--a new short film for your classroom produced for PBS Learning Media: Nadia's Ramadan. This nine minute film tells the story of a young American-Muslim girl who describes the Ramadan celebration, in which Muslims fast from dawn to dusk. The young girl also includes in her narration a description of the festive Eid-ul-Fitr holiday that marks the end of Ramadan.
When you sign up to use this film in the classroom, you will also receive downloadable lesson plans. The lessons meet the national learning standards for teaching about religious traditions in the elementary and middle school classroom:
1B.1 ( Grades: K-4 ): Explain the ways that families long ago expressed and transmitted their beliefs and values through oral traditions, literature, songs, art, religion, community celebrations, mementos, food, and language. [Obtain historical data]
7A.3 ( Grades: K-4 ): Compare and contrast various aspects of family life, structures, and roles in different cultures and in many eras with students' own family lives. [Compare and contrast]
8.8 ( Grades: 6-8 ): Explain the influence of personal values and beliefs on individual health practices and behaviors.
 Lesson Plans for Nadia's Ramadan
In collaboration with Susan Douglas of Georgetown University's Bridge Initiative, we have developed these lesson plans for teachers who wish to enhance the discussion with learning through the film. These lessons correlate to national and state standards:
Download Lesson Plans: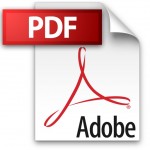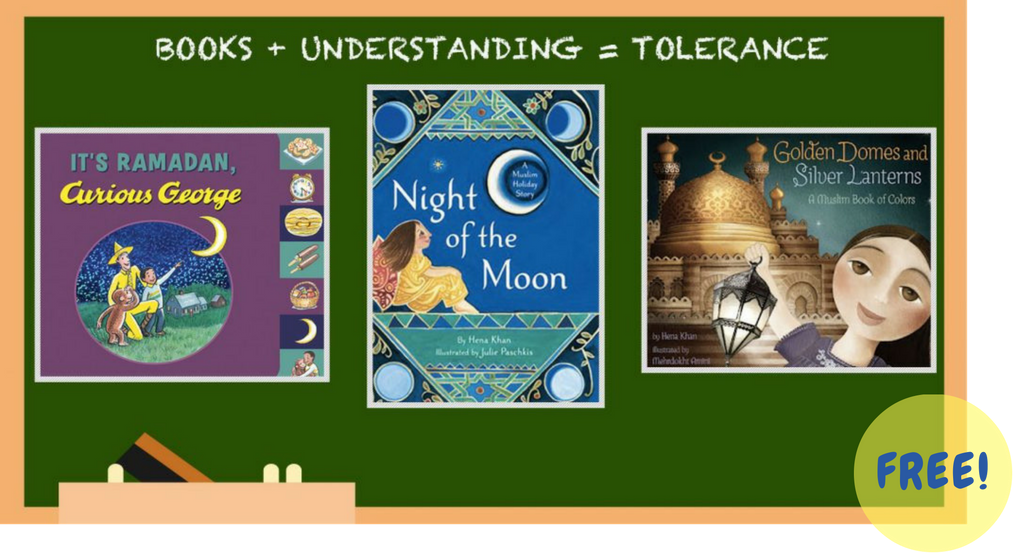 A Special collaboration
We are teaming up with children's books author Hena Khan to bring her books to classrooms across the country. For a limited time only, If you order Nadia's Ramadan you will receive one of these books below: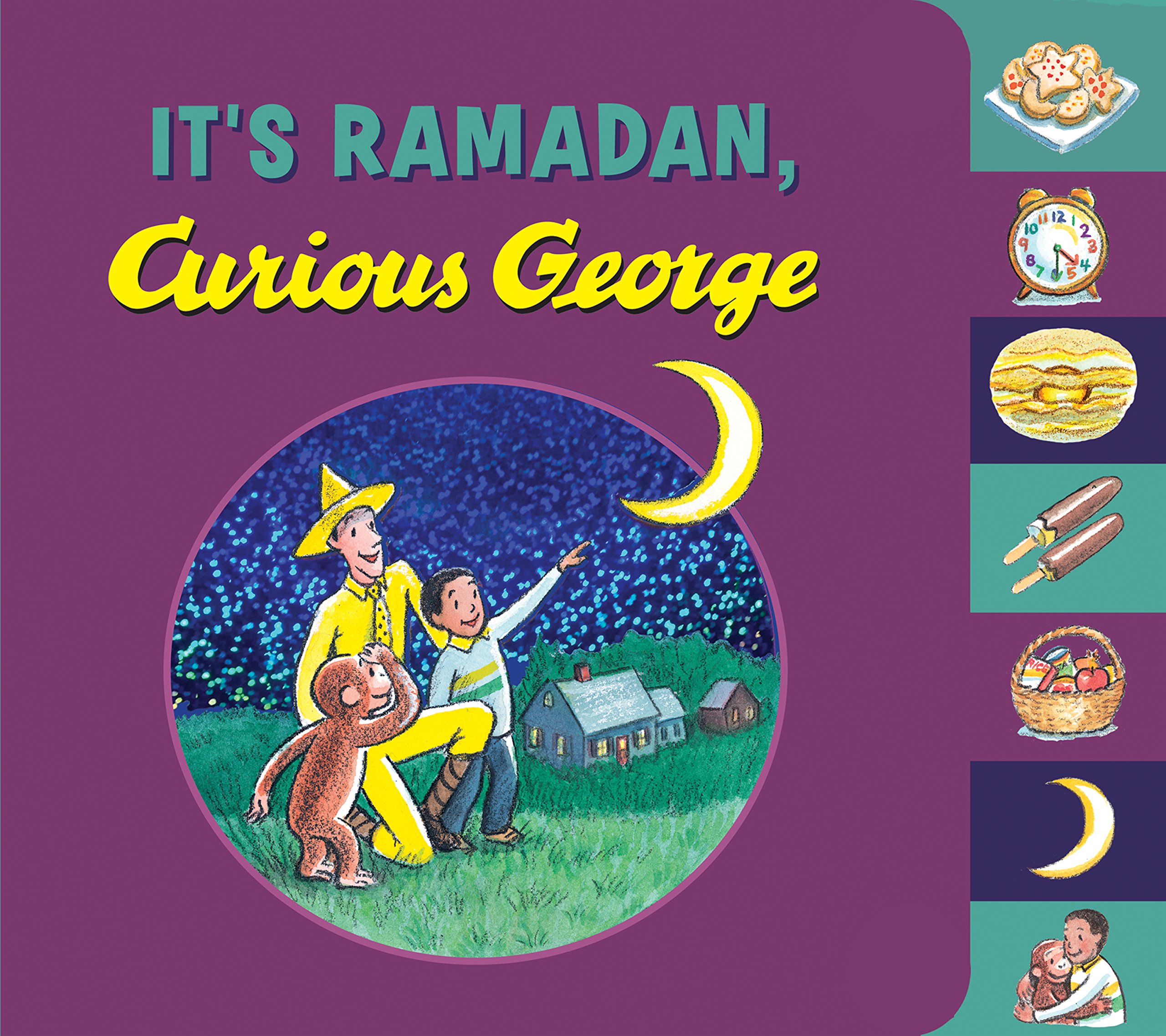 IT'S RAMADAN, CURIOUS GEORGE by Hena Khan (Houghton Mifflin Harcourt, 2016)
It's the first day of Ramadan, and George is celebrating with his friend Kareem and his family. George helps Kareem with his first fast and joins in the evening celebration of tasting treats and enjoying a special meal. Then, George helps make gift baskets to donate to the needy, and watches for the crescent moon with the man in the yellow hat. Finally George joins in the Eid festivities to mark the end of his very first Ramadan. This playful tabbed board book, with a foil-stamped cover, makes a great holiday gift for all fans of Curious George—those who celebrate Ramadan, and those who are learning about it for the first time!
Ideal for ages 2-6, pre-K to Grade 2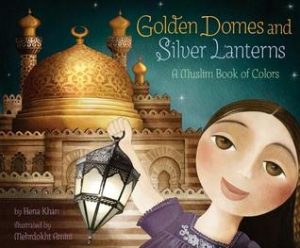 GOLDEN DOMES AND SILVER LANTERNS: A MUSLIM BOOK OF COLORS
by Hena Khan (Chronicle Books, 2012)
Magnificently capturing the colorful world of Islam for the youngest readers, this breathtaking and informative picture book celebrates Islam's beauty and traditions. From a red prayer rug to a blue hijab, everyday colors are given special meaning as young readers learn about clothing, food, and other important elements of Islamic culture, with a young Muslim girl as a guide. Sure to inspire questions and observations about world religions and cultures, Golden Domes and Silver Lanterns is equally at home in a classroom reading circle as it is being read to a child on a parent's lap.
Ideal for ages 2-6, pre-K to Grade 2

NIGHT OF THE MOON: A MUSLIM HOLIDAY STORY
by Hena Khan (Chronicle Books, 2008)
The sighting of the Moon's first crescent begins the month of Ramadan for Muslims all over the world. This vibrantly illustrated story invites children to experience the traditions of the month through the eyes of a seven-year-old Pakistani-American girl named Yasmeen, who watches every night as the moon grows and shrinks and finally disappears. When the moon's first crescent reappears, it's time to celebrate "The Night of the Moon" (chaand raat in the Urdu language) and the gift-giving holiday of Eid—when Yasmeen has a wonderful gift in store!
Ideal for ages: 5-12, Grades 1-6

Required fields are marked with a red asterisk *.