Your Favorite UPF Film.
Your Favorite Device.
Your Schedule.
Our own UPF Theater is a great way to enjoy our growing library of films. It features:
Up to 1080p Super HD resolution (1920 x 1080)
Unlimited viewing during purchase period
A mobile responsive video player
Purchase a single film or discounted package
Immediate access after payment
Secure payments
UPF Theater: Our Entire Film Library at a Discounted Package Price
You can purchase 12 month access to our entire film library at a discounted package price that's about the cost of a couple of individual films. For purchasers of our 12 month package, you can watch any of our films for 1 full year, and you get access to any new films we release in that period. Ready to start watching? Just click the ticket stub below.
[tinypass rid="upf_all_films"]
Purchase Access To a Single Film
Want to start off with a single film? We've got that option as well. For purchasers of a single film, the viewing period is 30 days, and while individual film prices may vary, most are $3.99 when purchased individually.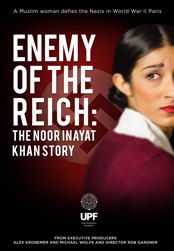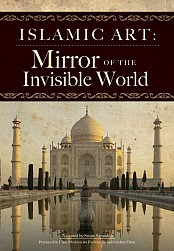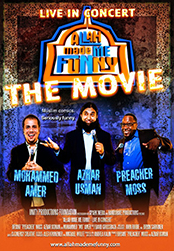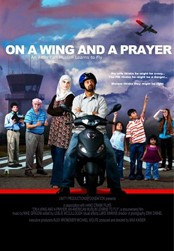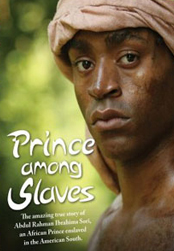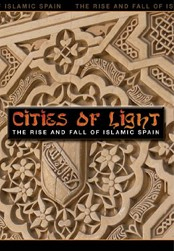 Here are links to our films available for purchase individually:
All of the above films are included in our discounted package. Our film library package offers savings of over 64% compared to buying those films individually. If you think our discounted package might be a better fit, just click the ticket stub below.
[tinypass rid="upf_all_films"]
For some films, we also include third-party viewing options, such as Amazon Instant Video, Google Play, and Apple iTunes. However, rental periods on these platforms are much shorter (sometimes as little as 24 hours), and they don't offer a package that covers our entire film library. Third-party options vary by film, so look for the link to the service of your choice on one of film pages linked above.
The Buzz About Our Films