Testimonials On Our Work
On a Wing and a Prayer: An American Muslim Learns to Fly helps remove some of the clichés about the alleged strangeness of Muslims and points to their successful assimilation into American life.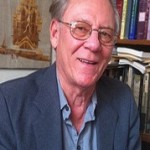 Dr. Paul Mojzes
We watched Talking Through Walls: How the Struggle to Build a Mosque Unites a Community in my college class at Gwynedd-Mercy College. It actually changed my opinion on a proposed mosque in my neighborhood.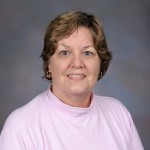 Sheila Wade