Testimonials On Our Work
In Talking Through Walls: How the Struggle to Build a Mosque Unites a Community, we appreciated the way in which people of diverse faiths worked together to understand each other's values and to assist in the process of working within current governing structures.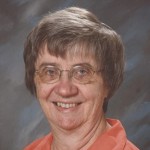 Mary Annette Dworshak
I think that the most important thing that students gained from [Allah Made Me Funny] was an understanding of Muslim culture – they realized that everyone has common problems with family, etc – this allows them to become better citizens.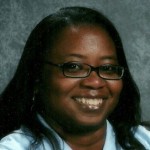 Kathy P.
Millbrook, AL