Testimonials On Our Work
My students loved Allah Made Me Funny, and it was a hilariously effective teaching tool.  My students gained a greater appreciation of Muslims, Islam, and the hardships Muslims face with stereotypes in American culture.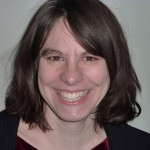 Cinnamon Sarver
Prince Among Slaves, told through several reenactments, relates the story from Rahman's own perspective. "The story really has been obscure, but it shed light on a part of African American history that I'd never really heard about," co-executive producer Alex Kronemer explained, saying the story diffuses widely held stereotypes. "West African societies were well-developed and literate, but people think of them as primitive and vulnerable. But now we know African history doesn't start at zero."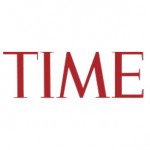 Time Magazine