Testimonials On Our Work
I think my students clearly understood that Islam is broad and covers far more than just the Middle East. Seeing [in Allah Made Me Funny,] an African- American who converted to Islam helped them understand that the religion is distinct from the cultural practices of, for example, Arab people.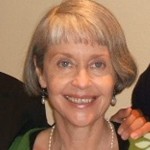 Lisa S.
North Anson, ME
Inside Islam illustrates the difference between traditional puritan and modernizing moderate Muslims extremely well.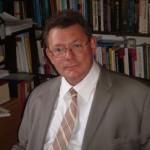 Patrick Dale