Testimonials On Our Work
Inside Islam did an amazing job of educating me with the facts, rather than stereotypes. Thank you for producing this!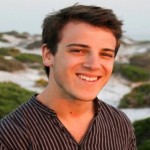 Dimitri Iliadis
I attended the Inside Islam Premiere. It is absolutely critical in the current climate to foster understanding and respect with Muslims in Houston. We can be the model for how Muslims, Christians, Jews and nonbelievers can co-exist for the nation!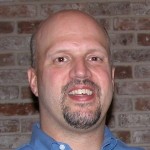 Roger J.
Houston, TX