Testimonials On Our Work
What surprised me most after watching [Inside Islam] is the true meaning of jihad – it's beautiful! The most important lesson was that Islam is very different from what is portrayed in the media.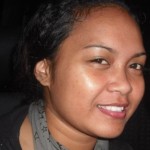 Joleen N.
Denver, CO
Clearly, the most resounding point gathered by our students was seeing a traditional and religious Muslim family as really no different than any other typical suburban family in America. Our post-movie conversation [after watching On a Wing and A Prayer: An American Muslim Learns to Fly] revealed some myths that the film dispelled.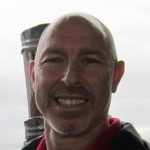 Jay R.
Wayne, NJ