Testimonials On Our Work
What surprised me most after watching [Inside Islam] is the true meaning of jihad – it's beautiful! The most important lesson was that Islam is very different from what is portrayed in the media.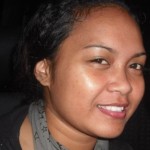 Joleen N.
Denver, CO
On A Wing And A Prayer: An American Muslim Learns to Fly was a great way to expose my students to a culture in a fun way, and led to a great discussion afterward!  I have also made the video available to my colleagues, and several people have expressed interest in screening it for their classes.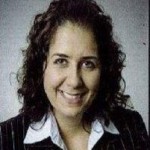 Melissa Harris