Testimonials On Our Work
... [I]ssues of religious intolerance continue to divide nations. [Cities of Light] serves as an example of both the glories of a multicultural society and the tensions that arise when one religious or political faction tries to force their ideas onto the society as a whole.

News Blaze
Inside Islam creates real fodder for class discussion and I have found myself referring back to it many times throughout the semester.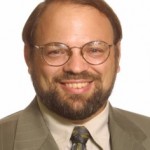 Robert F. Shedinger