Testimonials On Our Work
The students gained huge insight into the fact that you can't "tell a Muslim" simply by looking at a person. We had a long discussion about this: How do you tell a Catholic, Baptist, Buddhist, or Atheist simply by looking at them? The students were captivated by Allah Made Me Funny.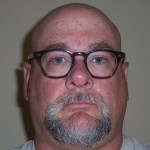 Walter K.
Millbrook, AL
I showed Allah Made Me Funny, and one important thing the students learned is we all have more similarities than differences.  I enjoyed the film because it shows how most prejudice comes from ignorance and is understanding, and humor can be one way to break down those mistaken notions.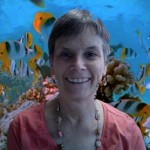 Connie Hull