Testimonials On Our Work
Inside Islam gives a scientific basis for promoting understanding of Muslims. Now, I have a scientific way to back up some of my beliefs about Islam that have come from my interactions with Muslim friends.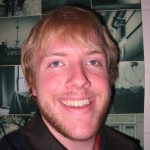 Micah
Grand Rapids, MI
The Muslim American voices in particular speak honestly to Muhammad's palpable presence in their daily lives [in Muhammad: Legacy of a Prophet]. Firefighter Kevin James' meditation is as important now as it was when it was first expressed in the wake of 9/11. My students loved it.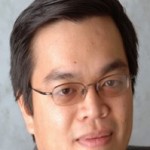 Martin N.
Fairfield University, Fairfield, CT