Testimonials On Our Work
Inside Islam bridges the gap of xenophobia by demonstrating how moderate most Muslims are. If individuals watch this film, they will become more educated, leading to a more informed voter base.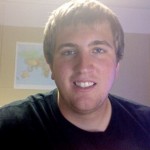 Nathan
Liberty, MO
Talking Through Walls: How the Struggle to Build a Mosque Unites a Community helped my students get a better sense of the issues that this population has faced post-9/11 and it gave them an opportunity to evaluate their treatment with regards to their own conceptions of what is fair and of democracy.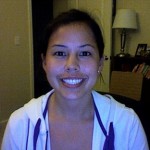 Emily Burton