Testimonials On Our Work
In this breakthrough way, [Allah Made Me Funny] extends the space for American Muslims—a demographic that numbers around five to seven million people—to be included into the American cultural and social fabric.

Religion Dispatches
Inside Islam did an amazing job of educating me with the facts, rather than stereotypes. Thank you for producing this!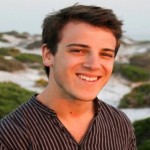 Dimitri Iliadis