Testimonials On Our Work
In Talking Through Walls: How the Struggle to Build a Mosque , students observed persons of good-will coming together across religious differences, an example of conflict transformed through collaboration between people of different faith traditions.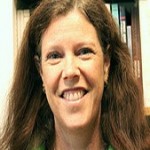 Joyce Mercer
I learned that Jihad should not be associated with terrorism. Inside Islam was a very enlightening hour and, since [I] have seen [it],I have been talking about the documentary in my everyday life when I talk about the region.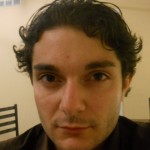 Paul X.
New York, NY