Testimonials On Our Work
Inside Islam illustrates the difference between traditional puritan and modernizing moderate Muslims extremely well.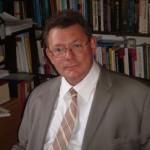 Patrick Dale
Inside Islam bridges the gap of xenophobia by demonstrating how moderate most Muslims are. If individuals watch this film, they will become more educated, leading to a more informed voter base.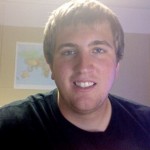 Nathan
Liberty, MO