Testimonials On Our Work
The most important lesson to me was to show us that media portrayals and political portrayals of Islam are not even close to accurate. [Inside Islam] showed that we must stop trying to dictate to the Middle East and instead try to learn about them.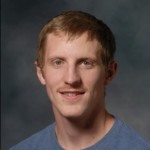 Eric C.
St. Lawrence, NY
Cities of Light: The Rise and Fall of Islamic Spain a fascinating, intelligent and extremely well-done documentary about Spain under Islamic rule....

The Jewish Week