Testimonials On Our Work
Inside Islam creates real fodder for class discussion and I have found myself referring back to it many times throughout the semester.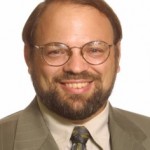 Robert F. Shedinger
I showed Allah Made Me Funny, and one important thing the students learned is we all have more similarities than differences.  I enjoyed the film because it shows how most prejudice comes from ignorance and is understanding, and humor can be one way to break down those mistaken notions.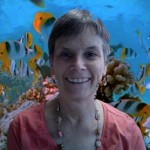 Connie Hull