Testimonials On Our Work
The most important lesson [we learned from Inside Islam] is that most Muslims are normal people. They are not extremists.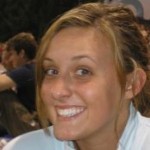 Courtney V.
Athens, GA
Inside Islam bridges the gap of xenophobia by demonstrating how moderate most Muslims are. If individuals watch this film, they will become more educated, leading to a more informed voter base.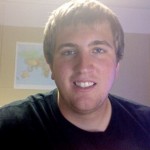 Nathan
Liberty, MO