Testimonials On Our Work
Talking Through Walls: How the Struggle to Build a Mosque Unites a Community is excellent…Islam is, and has been for a long time, part of the American tradition.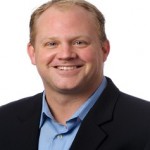 James B. Hoestery
I learned that Jihad should not be associated with terrorism. Inside Islam was a very enlightening hour and, since [I] have seen [it],I have been talking about the documentary in my everyday life when I talk about the region.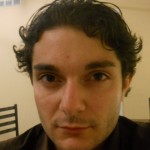 Paul X.
New York, NY