Testimonials On Our Work
On a Wing and a Prayer: An American Muslim Learns to Fly showed my students that Americans are Americans and their religion, culture, and families can all coexist.  Overall, the students loved the sincerity and look at one of our millions of Americans that call themselves Muslims.
Chris Murray
Thanks so much for the opportunity to use Inside Islam in my Sociology class. Students referred back to the film throughout the semester.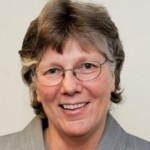 Laura Leming