Testimonials On Our Work
Prince Among Slaves gave our 9th graders two new perspectives on slavery. Thank you for a memorable experience.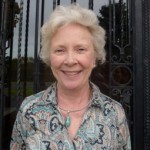 Judy Gallagher
A positive, truthful image of Muslims brings about peace. One of the greatest forces of peace in our society right now –UPF, that has brought you these wonderful films. Support UPF.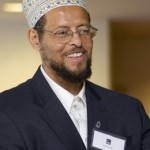 Imam Zaid Shakir
Zaytuna Institute