Testimonials On Our Work
My students really enjoyed seeing [Allah Made Me Funny]. I believe humor is a positive, wonderful way to approach a difficult topic.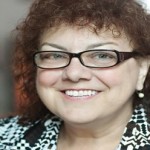 Debra Marvin
Inside Islam bridges the gap of xenophobia by demonstrating how moderate most Muslims are. If individuals watch this film, they will become more educated, leading to a more informed voter base.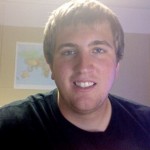 Nathan
Liberty, MO