Testimonials On Our Work
The work that UPF is doing, to try to break down stereotypes about in an imaginative way, to show Muslims as human beings like we all are, is something that is very close to my own heart.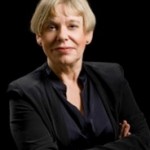 Karen Armstrong
I am so under–informed! I appreciated learning more, in a nonbiased agenda. Inside Islam should be shown to all groups – via school programs, churches, meetings, etc. to help build the bridge of understanding.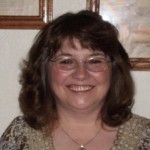 Rena H.
Hagerstown, IN