Testimonials On Our Work
Inside Islam creates real fodder for class discussion and I have found myself referring back to it many times throughout the semester.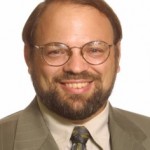 Robert F. Shedinger
What surprised me most after watching [Inside Islam] is the true meaning of jihad – it's beautiful! The most important lesson was that Islam is very different from what is portrayed in the media.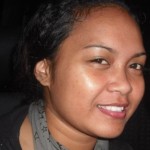 Joleen N.
Denver, CO