Testimonials On Our Work
Having students understand the African culture that was brought to the US via the slave trade is a good way to start… students are also under the impression that Muslims only come from the Middle East. It helps to see [in Prince Among Slaves] other cultures practicing Islam to open up stereotypes.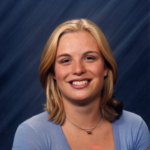 Kelly E.
Park Ridge, NJ
The most important lesson to me was to show us that media portrayals and political portrayals of Islam are not even close to accurate. [Inside Islam] showed that we must stop trying to dictate to the Middle East and instead try to learn about them....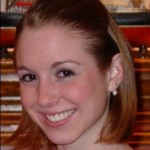 Gina T.
Athens, GA