Testimonials On Our Work
After I saw the film, [Talking Through Walls: How the Struggle to Build a Mosque Unites a Community,] I realized that Muslims and Christians have many reasons to be fast friends. The film helped me realize that we have so much we need to learn and to share. If we choose to do so, our cooperation could bring a peaceful and just world.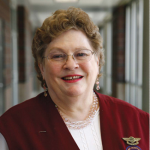 Carole Ceaser
UPF's Islamic Art: Mirror of the Invisible World is a stunning achievement in documentary film making. It opens a window onto a sight of Islam so often neglected in the west. The aesthetic, beauty, and culture offer an opening for us all to start a dialogue on the values that we share and hold in common.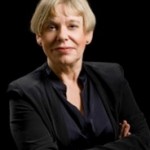 Karen Armstrong
Award-Winning Author of Religion