Testimonials On Our Work
We watched Talking Through Walls: How the Struggle to Build a Mosque Unites a Community in my college class at Gwynedd-Mercy College. It actually changed my opinion on a proposed mosque in my neighborhood.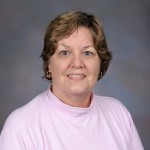 Sheila Wade
Prince [Among Slaves] helped to develop discussions on a more contemporary nature of the Global misunderstandings and intolerance.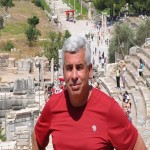 John Ryan