Testimonials On Our Work
Inside Islam gives a scientific basis for promoting understanding of Muslims. Now, I have a scientific way to back up some of my beliefs about Islam that have come from my interactions with Muslim friends.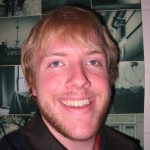 Micah
Grand Rapids, MI
In Talking Through Walls: How the Struggle to Build a Mosque , students observed persons of good-will coming together across religious differences, an example of conflict transformed through collaboration between people of different faith traditions.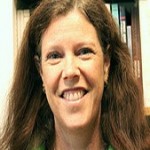 Joyce Mercer