Testimonials On Our Work
Having students understand the African culture that was brought to the US via the slave trade is a good way to start… students are also under the impression that Muslims only come from the Middle East. It helps to see [in Prince Among Slaves] other cultures practicing Islam to open up stereotypes.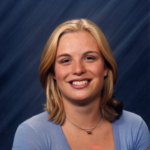 Kelly E.
Park Ridge, NJ
[Muhammad: Legacy of a Prophet] provided the historical background necessary to understand the Islamic religion…students not only enjoyed the film, but also learned a great deal by watching it.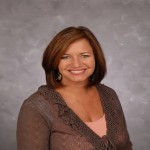 Cindy P. Wilson
AP American Government, Centennial, CO