Testimonials On Our Work
Students were engaged in a discussion about racism in general and in the workplace [after watching On a Wing and a Prayer: An American Muslim Learns to Fly].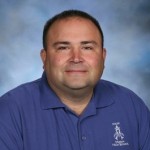 Joe Menendez
The most important thing my students gained [from watching Allah Made Me Funny] was the human connection. They could identify with the comedians in many ways, and for many it was the first time they saw Muslims as actual people, not terrorists, as our media tends to convey. Our discussions afterward brought out change of opinion.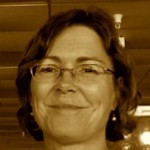 Sally R.
Tuscon, AZ