Testimonials On Our Work
The official theme of this fascinating documentary, [Cities of Light] is how "greed, fear and intolerance" along with "puritanical judgments and absolutism" destroyed a multicultural paradise of the Middle Ages. The subtheme is that Muslims, Jews and Christians can all live together happily if they try.
Wall Street Journal
After viewing Inside Islam, we got a more human view of Muslims and their opinions. Muslims have many other facets as human beings.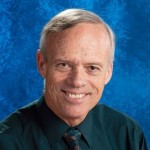 Robert Reese