Testimonials On Our Work
The most important lesson to me was to show us that media portrayals and political portrayals of Islam are not even close to accurate. [Inside Islam] showed that we must stop trying to dictate to the Middle East and instead try to learn about them....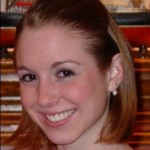 Gina T.
Athens, GA
I was surprised that so many Westerners admitted to not respecting the Muslim world. I was also surprised that even after 9/11, the majority of Americans admitted to knowing virtually nothing about Islam. Inside Islam was very interesting, well-made, and thought–provoking. I enjoyed it immensely.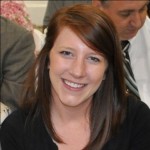 Kristina K.
Liberty, MO