Testimonials On Our Work
The Muslim American voices in particular speak honestly to Muhammad's palpable presence in their daily lives [in Muhammad: Legacy of a Prophet]. Firefighter Kevin James' meditation is as important now as it was when it was first expressed in the wake of 9/11. My students loved it.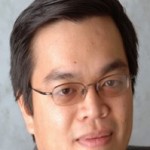 Martin N.
Fairfield University, Fairfield, CT
"This video can definitely be used to help kids understand why some students choose to not eat or drink in the cafeteria during Ramadan. I would also love to show this video and have kids do some kind of comparison chart/grid showing the similarities of the ways major religions celebrate holidays."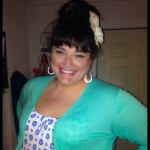 Becky Beardsley
7th Grade teacher, Kennewick WA