Testimonials On Our Work
Prince did an excellent job of giving a visual to the various aspects of chattel slavery. Students were able to grasp the concept [from Prince Among Slaves].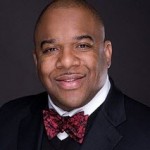 Norman Hurns
I think that the most important thing that students gained from [Allah Made Me Funny] was an understanding of Muslim culture - they realized that everyone has common problems with family, etc – this allows them to become better citizens.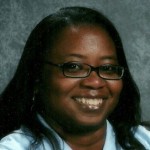 Kathy P.
Millbrook, AL