Testimonials On Our Work
I think that the most important thing that students gained from [Allah Made Me Funny] was an understanding of Muslim culture - they realized that everyone has common problems with family, etc – this allows them to become better citizens.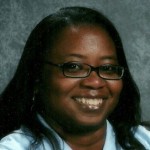 Kathy P.
Millbrook, AL
[Talking Through Walls: How the Struggle to Build a Mosque Unites a Community] was warmly received by my students. It showed the bond between faith communities.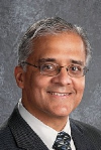 Mark DeLaRosa