Testimonials On Our Work
In Talking Through Walls: How the Struggle to Build a Mosque , students observed persons of good-will coming together across religious differences, an example of conflict transformed through collaboration between people of different faith traditions.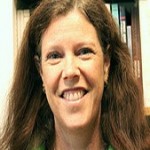 Joyce Mercer
Students got a sense that 'they are Muslims' [from watching Inside Islam]. They realized that which motivates Muslims isn't different from what motivates them.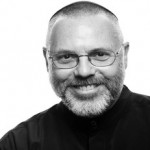 Rabbi Rami Shapiro