Testimonials On Our Work
Excellent video. Compelling and well put together. Good use of graphics, sound and good choice of speakers. I think it is very effective despite the short film format. Inviting to the viewer, especially those with preconceived notions. Also may consider marketing to schools, great tool to teach tolerance.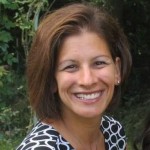 Diane Marolda
Hamilton, NJ (Medical Professional)
Having students understand the African culture that was brought to the US via the slave trade is a good way to start… students are also under the impression that Muslims only come from the Middle East. It helps to see [in Prince Among Slaves] other cultures practicing Islam to open up stereotypes.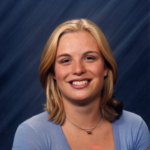 Kelly E.
Park Ridge, NJ