Testimonials On Our Work
Inside Islam creates real fodder for class discussion and I have found myself referring back to it many times throughout the semester.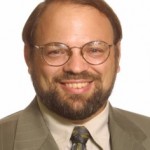 Robert F. Shedinger
Students got a sense that 'they are Muslims' [from watching Inside Islam]. They realized that which motivates Muslims isn't different from what motivates them.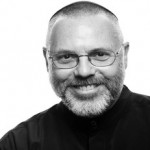 Rabbi Rami Shapiro