Testimonials On Our Work
The most important thing my students gained [from watching Allah Made Me Funny] was the human connection. They could identify with the comedians in many ways, and for many it was the first time they saw Muslims as actual people, not terrorists, as our media tends to convey. Our discussions afterward brought out change of opinion.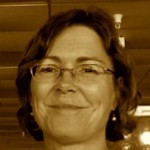 Sally R.
Tuscon, AZ
We must become more understanding in order to make more allies rather than enemies. [Inside Islam] can also help people to become more diverse and accepting of people that are different, if we only opened our minds.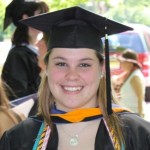 Lara
Lakewood, NJ