Testimonials On Our Work
Talking Through Walls: How the Struggle to Build a Mosque Unites a Community helped my students get a better sense of the issues that this population has faced post-9/11 and it gave them an opportunity to evaluate their treatment with regards to their own conceptions of what is fair and of democracy.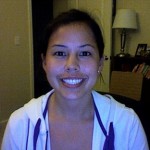 Emily Burton
Clearly, the most resounding point gathered by our students was seeing a traditional and religious Muslim family as really no different than any other typical suburban family in America. Our post-movie conversation [after watching On a Wing and A Prayer: An American Muslim Learns to Fly] revealed some myths that the film dispelled.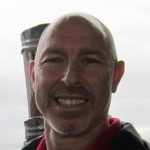 Jay R.
Wayne, NJ