Testimonials On Our Work
I am so under–informed! I appreciated learning more, in a nonbiased agenda. Inside Islam should be shown to all groups – via school programs, churches, meetings, etc. to help build the bridge of understanding.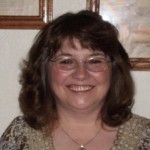 Rena H.
Hagerstown, IN
Inside Islam illustrates the difference between traditional puritan and modernizing moderate Muslims extremely well.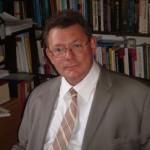 Patrick Dale