Testimonials On Our Work
A piece of the puzzle that had been left out of most World War stories ... [Enemy of the Reich: The Noor Inayat Khan Story  is told] in the most dramatic way.
Toledo Favs
What surprised me most after watching [Inside Islam] was the gap between what the media portrays and reality.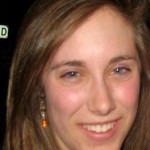 Katie M.
Canton, NY