Testimonials On Our Work
We must become more understanding in order to make more allies rather than enemies. [Inside Islam] can also help people to become more diverse and accepting of people that are different, if we only opened our minds.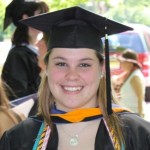 Lara
Lakewood, NJ
[On a Wing and a Prayer: An American Muslim Learns to Fly] was a very positive learning experience for my students, it helped promote ideals of cultural respect.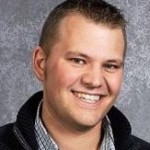 Mark Rummel