Testimonials On Our Work
Inside Islam illustrates the difference between traditional puritan and modernizing moderate Muslims extremely well.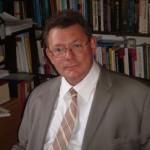 Patrick Dale
The most important lesson to me was to show us that media portrayals and political portrayals of Islam are not even close to accurate. [Inside Islam] showed that we must stop trying to dictate to the Middle East and instead try to learn about them....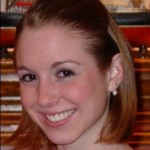 Gina T.
Athens, GA