Testimonials On Our Work
Enemy of the Reich: The Noor Inayat Khan Story reveals the courage, strength and compassion of Noor Khan as her Muslim faith inspired her to risk everything to battle Nazi oppression. She is a source of inspiration for anyone working for freedom and justice today.
Dalia Mogahed
Co-author of "Who Speaks for Islam? What a Billion Muslims Really Think"
Students learned many things from the film. It helped open the door to what is at times an awkward subject to breach. Thank you for making Inside Islam.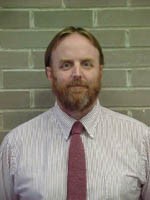 Kenneth Casey