Testimonials On Our Work
I have to tell you that I loved it! The content  [of Inside Islam] was very validating of my feelings. It was nice to see that I'm not alone in the world! Additionally, the cinematography was fantastic! I enjoyed the 3-D like pictures, and the clarity was beautiful!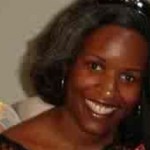 Michelle Y.
Kansas City, MO
After watching the film, the most important fact that I took away is that the portrayal (of Muslims) in media is skewed -- the media is a powerful force in people's minds.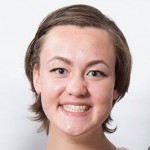 Jennie Glerum
Boston, MA (Engineer)