Testimonials On Our Work
A piece of the puzzle that had been left out of most World War stories … [Enemy of the Reich: The Noor Inayat Khan Story  is told] in the most dramatic way.
Toledo Favs
My students really enjoyed seeing [Allah Made Me Funny]. I believe humor is a positive, wonderful way to approach a difficult topic.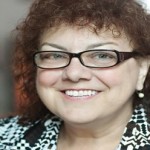 Debra Marvin