Testimonials On Our Work
On a Wing and a Prayer: An American Muslim Learns to Fly helps remove some of the clichés about the alleged strangeness of Muslims and points to their successful assimilation into American life.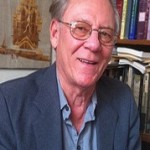 Dr. Paul Mojzes
I have to tell you that I loved it! The content  [of Inside Islam] was very validating of my feelings. It was nice to see that I'm not alone in the world! Additionally, the cinematography was fantastic! I enjoyed the 3-D like pictures, and the clarity was beautiful!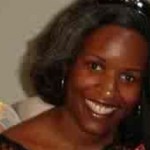 Michelle Y.
Kansas City, MO