Testimonials On Our Work
UPF's Islamic Art: Mirror of the Invisible World is a stunning achievement in documentary film making. It opens a window onto a sight of Islam so often neglected in the west. The aesthetic, beauty, and culture offer an opening for us all to start a dialogue on the values that we share and hold in common.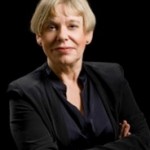 Karen Armstrong
Award-Winning Author of Religion
I attended the Inside Islam Premiere. It is absolutely critical in the current climate to foster understanding and respect with Muslims in Houston. We can be the model for how Muslims, Christians, Jews and nonbelievers can co-exist for the nation!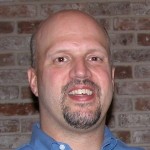 Roger J.
Houston, TX