Testimonials On Our Work
After viewing Inside Islam, we got a more human view of Muslims and their opinions. Muslims have many other facets as human beings.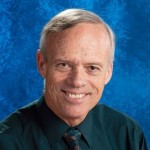 Robert Reese
The Muslim American voices in particular speak honestly to Muhammad's palpable presence in their daily lives [in Muhammad: Legacy of a Prophet]. Firefighter Kevin James' meditation is as important now as it was when it was first expressed in the wake of 9/11. My students loved it.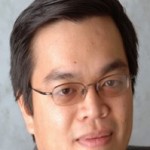 Martin N.
Fairfield University, Fairfield, CT