Testimonials On Our Work
Thanks for the important work you've done in helping us educate our students [through Inside Islam].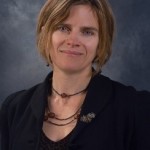 Sarah Pike
UPF's Islamic Art: Mirror of the Invisible World is a stunning achievement in documentary film making. It opens a window onto a sight of Islam so often neglected in the west. The aesthetic, beauty, and culture offer an opening for us all to start a dialogue on the values that we share and hold in common.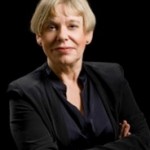 Karen Armstrong
Award-Winning Author of Religion