Testimonials On Our Work
[Muhammad: Legacy of a Prophet] provided the historical background necessary to understand the Islamic religion…students not only enjoyed the film, but also learned a great deal by watching it.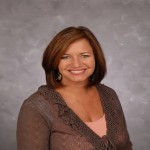 Cindy P. Wilson
AP American Government, Centennial, CO
Students learned many things from the film. It helped open the door to what is at times an awkward subject to breach. Thank you for making Inside Islam.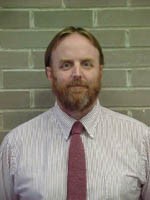 Kenneth Casey