Testimonials On Our Work
When fear takes over, communication stops, that's why Inside Islam is such an important film, and why the extensive surveys conducted by the Gallup organization are so worthwhile.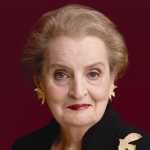 Madeleine Albright
64th Secretary of State of the United States
I think my students clearly understood that Islam is broad and covers far more than just the Middle East. Seeing [in Allah Made Me Funny,] an African- American who converted to Islam helped them understand that the religion is distinct from the cultural practices of, for example, Arab people.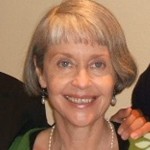 Lisa S.
North Anson, ME