Testimonials On Our Work
I showed [Inside Islam] in my Recent Islamic Political Thought course, and the students benefitted from it greatly. I attended a showing of the film here in Houston and have a high opinion of the project.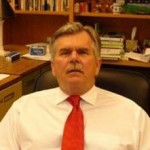 Gregory W.
Houston, TX
[On a Wing and A Prayer: An American Muslim Learns to Fly] was a great avenue for students to explore their feelings regarding big rock issues like war, fear, faith and even family.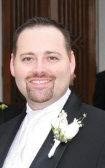 Joseph Naughton