Testimonials On Our Work
I showed [Inside Islam] in my Recent Islamic Political Thought course, and the students benefitted from it greatly. I attended a showing of the film here in Houston and have a high opinion of the project.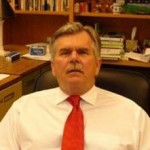 Gregory W.
Houston, TX
The Muslim American voices in particular speak honestly to Muhammad's palpable presence in their daily lives [in Muhammad: Legacy of a Prophet]. Firefighter Kevin James' meditation is as important now as it was when it was first expressed in the wake of 9/11. My students loved it.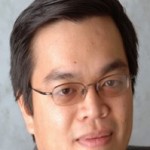 Martin N.
Fairfield University, Fairfield, CT