Testimonials On Our Work
Prince Among Slaves gave our 9th graders two new perspectives on slavery. Thank you for a memorable experience.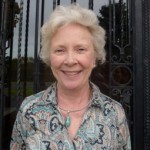 Judy Gallagher
[Talking Through Walls: How the Struggle to Build a Mosque Unites a Community] was warmly received by my students. It showed the bond between faith communities.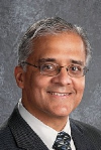 Mark DeLaRosa