Testimonials On Our Work
After viewing Inside Islam, we got a more human view of Muslims and their opinions. Muslims have many other facets as human beings.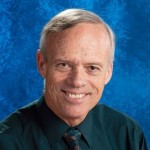 Robert Reese
I think the important thing that students learned from watching [Inside Islam] is the diversity of opinion in the Islamic world. The news media tends to show only the extreme elements of Islam, and this film does a very credible job showing that this is a false image of the religion.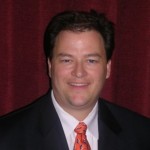 Joseph R.
Bristol, RI