Testimonials On Our Work
We watched Talking Through Walls: How the Struggle to Build a Mosque Unites a Community in my college class at Gwynedd-Mercy College. It actually changed my opinion on a proposed mosque in my neighborhood.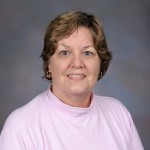 Sheila Wade
When fear takes over, communication stops, that's why Inside Islam is such an important film, and why the extensive surveys conducted by the Gallup organization are so worthwhile.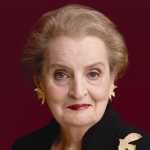 Madeleine Albright
64th Secretary of State of the United States