Testimonials On Our Work
I was surprised that so many Westerners admitted to not respecting the Muslim world. I was also surprised that even after 9/11, the majority of Americans admitted to knowing virtually nothing about Islam. Inside Islam was very interesting, well-made, and thought–provoking. I enjoyed it immensely.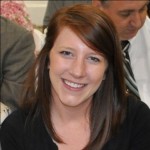 Kristina K.
Liberty, MO
In Talking Through Walls: How the Struggle to Build a Mosque , students observed persons of good-will coming together across religious differences, an example of conflict transformed through collaboration between people of different faith traditions.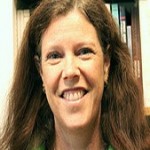 Joyce Mercer