Testimonials On Our Work
The film shows that American Muslims are highly accomplished, family oriented, and value community service.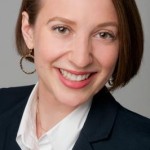 Kate Barber
Seattle, WA (Non-Profit Executive)
Students learned many things from the film. It helped open the door to what is at times an awkward subject to breach. Thank you for making Inside Islam.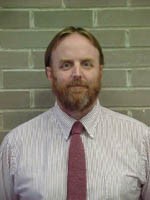 Kenneth Casey