Testimonials On Our Work
The students gained huge insight into the fact that you can't "tell a Muslim" simply by looking at a person. We had a long discussion about this: How do you tell a Catholic, Baptist, Buddhist, or Atheist simply by looking at them? The students were captivated by Allah Made Me Funny.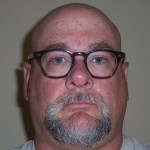 Walter K.
Millbrook, AL
Thanks for the important work you've done in helping us educate our students [through Inside Islam].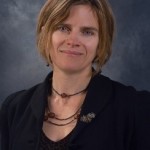 Sarah Pike