Testimonials On Our Work
I showed Allah Made Me Funny, and one important thing the students learned is we all have more similarities than differences.  I enjoyed the film because it shows how most prejudice comes from ignorance and is understanding, and humor can be one way to break down those mistaken notions.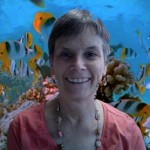 Connie Hull
In Talking Through Walls: How the Struggle to Build a Mosque Unites a Community, we appreciated the way in which people of diverse faiths worked together to understand each other's values and to assist in the process of working within current governing structures.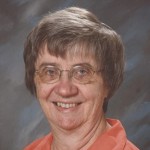 Mary Annette Dworshak