Testimonials On Our Work
The students gained huge insight into the fact that you can't "tell a Muslim" simply by looking at a person. We had a long discussion about this: How do you tell a Catholic, Baptist, Buddhist, or Atheist simply by looking at them? The students were captivated by Allah Made Me Funny.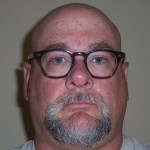 Walter K.
Millbrook, AL
Clearly, the most resounding point gathered by our students was seeing a traditional and religious Muslim family as really no different than any other typical suburban family in America. Our post-movie conversation [after watching On a Wing and A Prayer: An American Muslim Learns to Fly] revealed some myths that the film dispelled.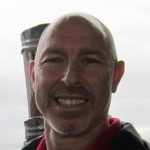 Jay R.
Wayne, NJ