Testimonials On Our Work
I think the important thing that students learned from watching [Inside Islam] is the diversity of opinion in the Islamic world. The news media tends to show only the extreme elements of Islam, and this film does a very credible job showing that this is a false image of the religion.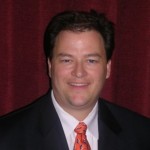 Joseph R.
Bristol, RI
Clearly, the most resounding point gathered by our students was seeing a traditional and religious Muslim family as really no different than any other typical suburban family in America. Our post-movie conversation [after watching On a Wing and A Prayer: An American Muslim Learns to Fly] revealed some myths that the film dispelled.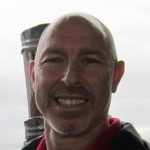 Jay R.
Wayne, NJ