Testimonials On Our Work
I attended the Inside Islam Premiere. It is absolutely critical in the current climate to foster understanding and respect with Muslims in Houston. We can be the model for how Muslims, Christians, Jews and nonbelievers can co-exist for the nation!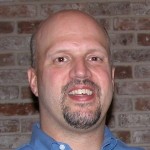 Roger J.
Houston, TX
A positive, truthful image of Muslims brings about peace. One of the greatest forces of peace in our society right now –UPF, that has brought you these wonderful films. Support UPF.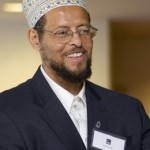 Imam Zaid Shakir
Zaytuna Institute