Testimonials On Our Work
Talking Through Walls: How the Struggle to Build a Mosque Unites a Community helped my students get a better sense of the issues that this population has faced post-9/11 and it gave them an opportunity to evaluate their treatment with regards to their own conceptions of what is fair and of democracy.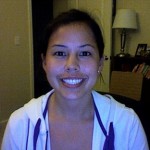 Emily Burton
My students were both amused and saddened by On A Wing and a Prayer: An American Muslim Learns to Fly.  Amused because the film presented the subject with a touch of humor, and saddened by the difficulty the family has in freely exercising their religion despite the promise of the First Amendment.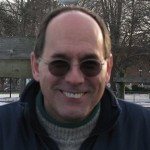 Dennis Perreault