Testimonials On Our Work
After viewing Inside Islam, we got a more human view of Muslims and their opinions. Muslims have many other facets as human beings.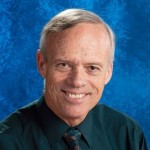 Robert Reese
What a terrific film to introduce positive images of Islam to Americans who are being assaulted with negative ones. [Talking Through Walls: How the Struggle to Build a Mosque Unites a Community] is a terrific peace builder!

Mary Liston Liepold