Testimonials On Our Work
My students saw the human perspective [in Prince Among Slaves]…the slaves had once lived in warm, loving homes, attended school.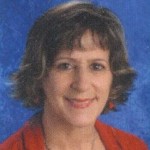 Beth Lake
Arkansas
I think my students clearly understood that Islam is broad and covers far more than just the Middle East. Seeing [in Allah Made Me Funny,] an African- American who converted to Islam helped them understand that the religion is distinct from the cultural practices of, for example, Arab people.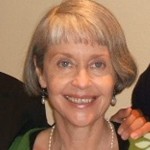 Lisa S.
North Anson, ME