Testimonials On Our Work
My students loved Allah Made Me Funny, and it was a hilariously effective teaching tool.  My students gained a greater appreciation of Muslims, Islam, and the hardships Muslims face with stereotypes in American culture.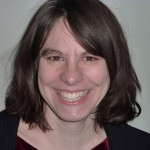 Cinnamon Sarver
A positive, truthful image of Muslims brings about peace. One of the greatest forces of peace in our society right now –UPF, that has brought you these wonderful films. Support UPF.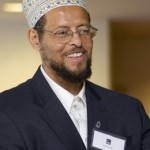 Imam Zaid Shakir
Zaytuna Institute