Testimonials On Our Work
My students loved Allah Made Me Funny, and it was a hilariously effective teaching tool.  My students gained a greater appreciation of Muslims, Islam, and the hardships Muslims face with stereotypes in American culture.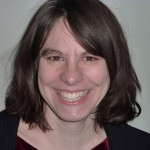 Cinnamon Sarver
Prince did an excellent job of giving a visual to the various aspects of chattel slavery. Students were able to grasp the concept [from Prince Among Slaves].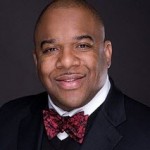 Norman Hurns