Testimonials On Our Work
We watched Talking Through Walls: How the Struggle to Build a Mosque Unites a Community in my college class at Gwynedd-Mercy College. It actually changed my opinion on a proposed mosque in my neighborhood.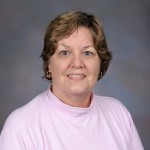 Sheila Wade
The students gained huge insight into the fact that you can't "tell a Muslim" simply by looking at a person. We had a long discussion about this: How do you tell a Catholic, Baptist, Buddhist, or Atheist simply by looking at them? The students were captivated by Allah Made Me Funny.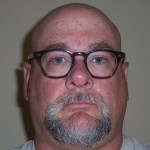 Walter K.
Millbrook, AL