Testimonials On Our Work
Students were engaged in a discussion about racism in general and in the workplace [after watching On a Wing and a Prayer: An American Muslim Learns to Fly].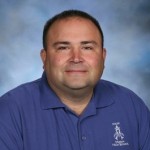 Joe Menendez
The data in this excellent film counters the perceptions formed by those watching mainstream media. We think it should be shown as oftern as possible, maybe even as one minute soundbites (as a psa/commercial) to counter the misleading ideas that have been formed.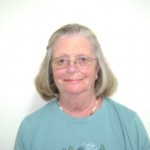 Katie Zawacki
Community Specialist, Lynchburg, VA