Testimonials On Our Work
Inside Islam bridges the gap of xenophobia by demonstrating how moderate most Muslims are. If individuals watch this film, they will become more educated, leading to a more informed voter base.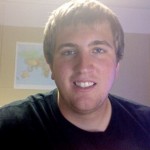 Nathan
Liberty, MO
"This video can definitely be used to help kids understand why some students choose to not eat or drink in the cafeteria during Ramadan. I would also love to show this video and have kids do some kind of comparison chart/grid showing the similarities of the ways major religions celebrate holidays."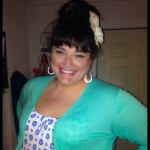 Becky Beardsley
7th Grade teacher, Kennewick WA