Testimonials On Our Work
What impressed my students and I the most [ while watching Prince Among Slaves] is that slavery affected everyone in Africa; literally no one was safe.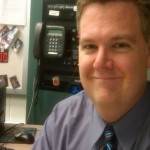 Geoff Wickersham
Students learned many things from the film. It helped open the door to what is at times an awkward subject to breach. Thank you for making Inside Islam.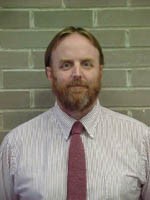 Kenneth Casey