Did you hear the one about the South Asian, the Palestinian and the African American?
This landmark concert film follows three acclaimed Muslim comedians on stage and off as they lift the veil to reveal the humorous truth of what it's really like to be Muslim in America. Mo Amer, Azhar Usman, and Preacher Moss poke fun at themselves, their communities, government, human nature and the tricky predicament of living in post-9/11 America.
Featuring music of rising indie scene artists, Allah Made Me Funny: Live in Concert is rollicking good fun and gives people of all cultural backgrounds an opportunity to laugh hard, drop their guard, and open their minds.
What Others Say About the Film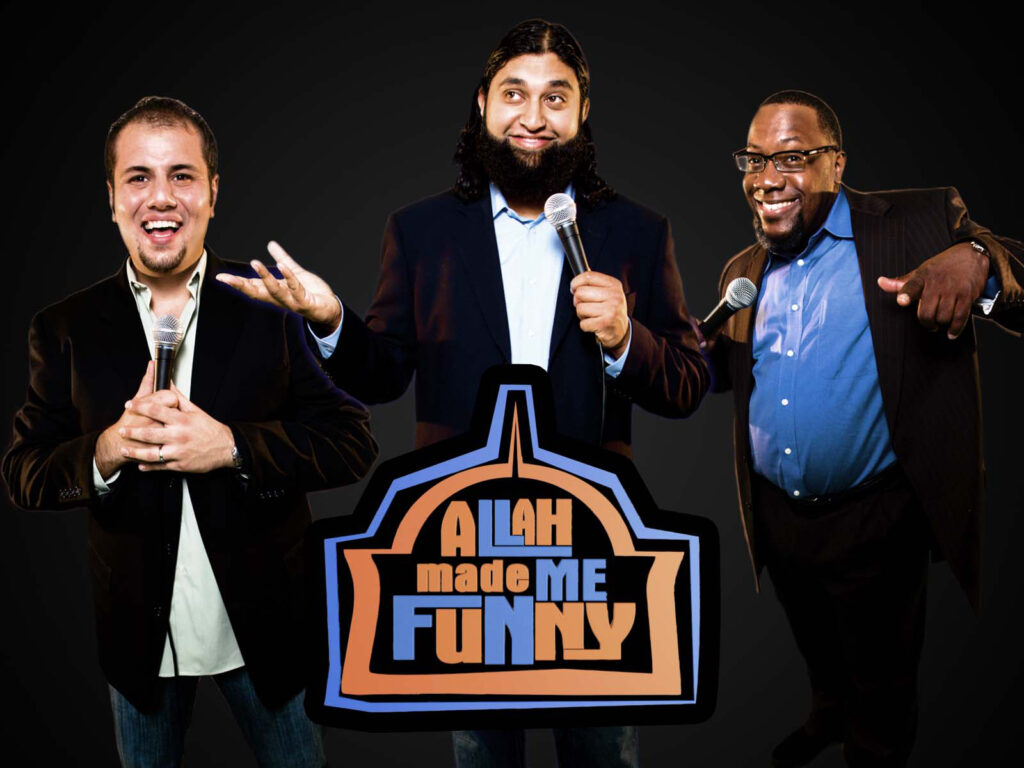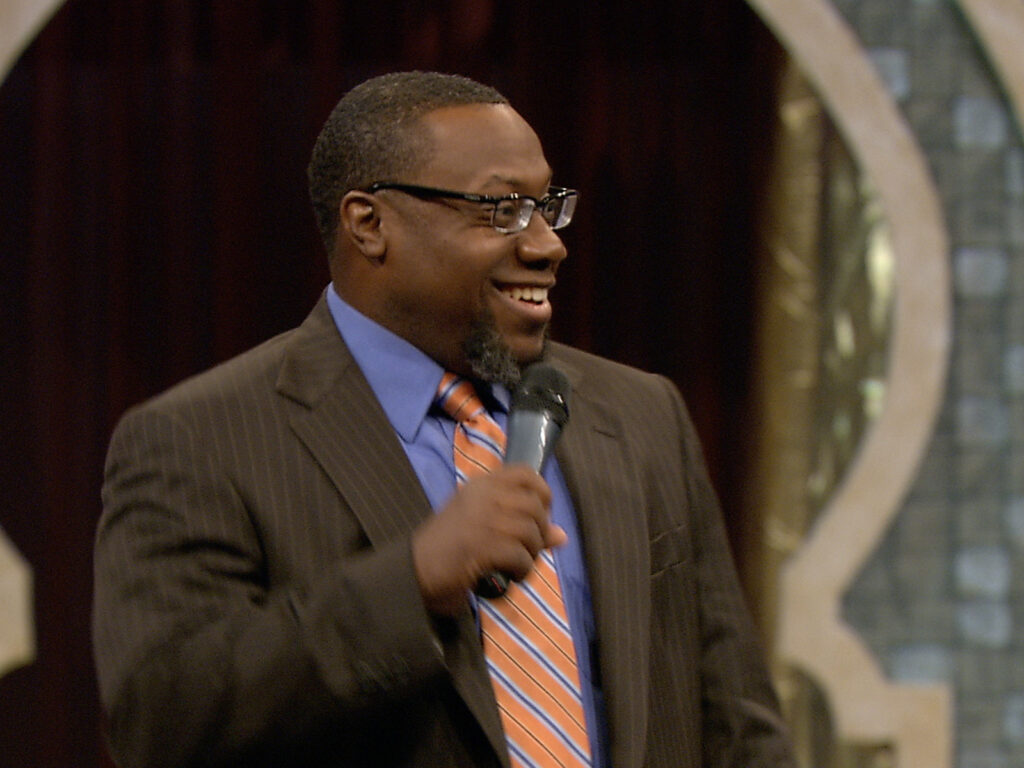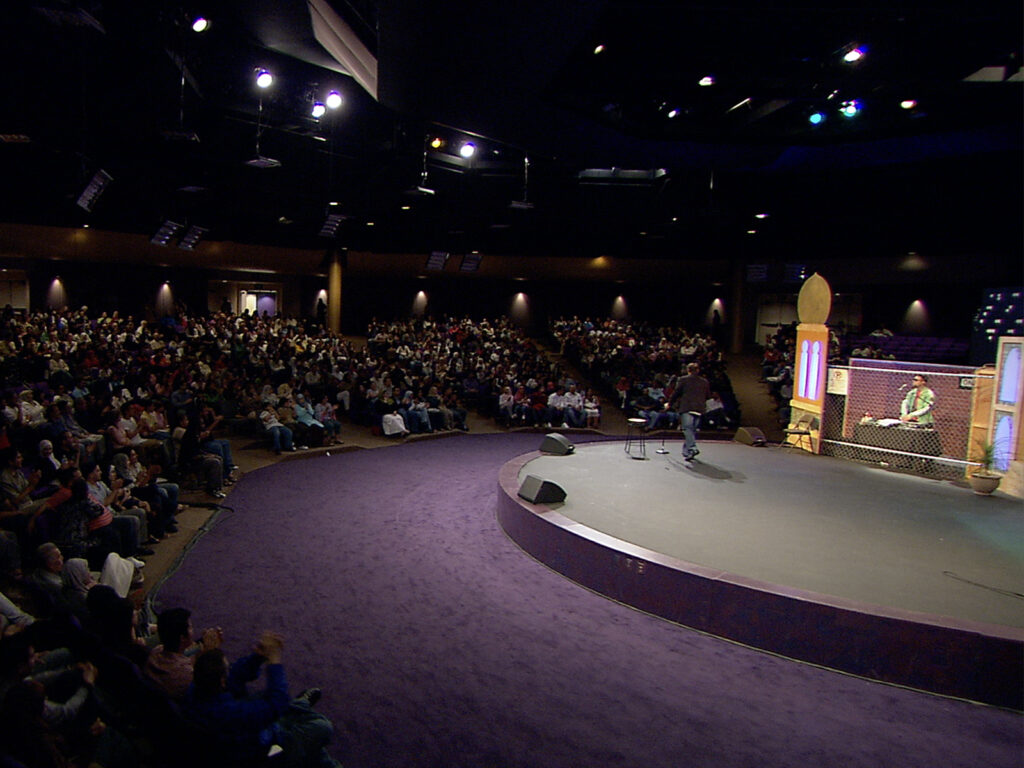 Review the Film
We love feedback. We can't promise to include all submitted reviews on our site, but if you submit your review you're letting us include it in whole or in part. Required fields are marked with a red asterisk *.
"*" indicates required fields