On a Wing and a Prayer
An American Muslim Learns To Fly
On a Wing and a Prayer: An American Muslim Learns to Fly follows Monem Salam as he enrolls in an open-minded flying school, where he soon draws the attention of the FBI, which confirms his family's fears.
Monem is a portfolio manager, the son of a Pakistani commercial pilot. You might have come across Monem in financial media, where he's appeared on CNBC and been profiled in Businessweek.
His wife Iman's family is Palestinian and although initially dubious about the marriage, now accepts the cultural differences. With three young children, Iman's prankish student days are behind her. She's happy to find time to cultivate her inner domestic diva, wisecracking about her entertaining skills and her husband's flight plans. Monem's "green" decision to commute by scooter only heightens his likeability. These modern-day Americans cast off stereotypes and refuse to succumb to victimhood despite being denied privileges afforded most other Americans. This gently funny film follows Monem as he works towards his goal, engaging his wife, family and community in the process.
What Others Say About the Film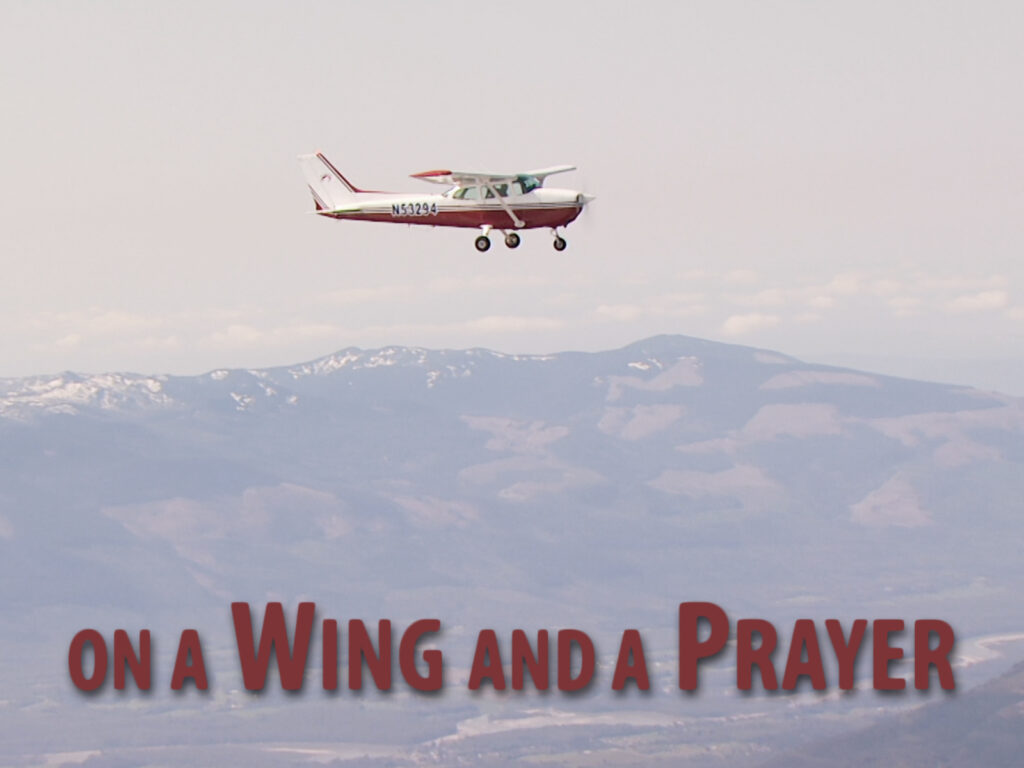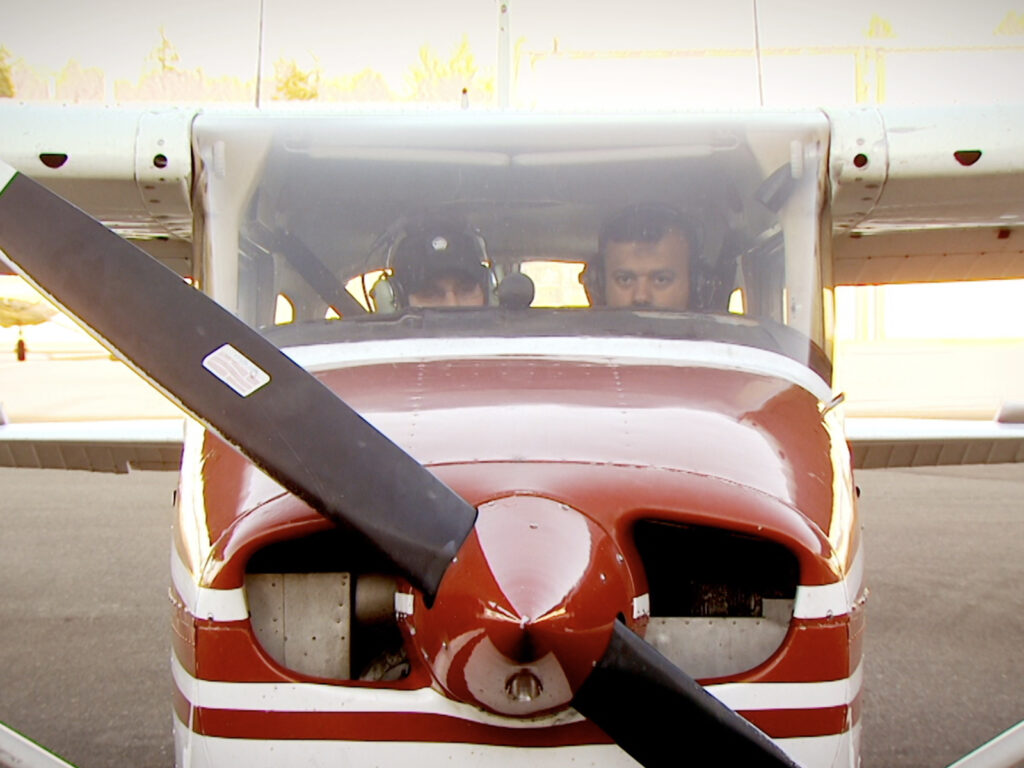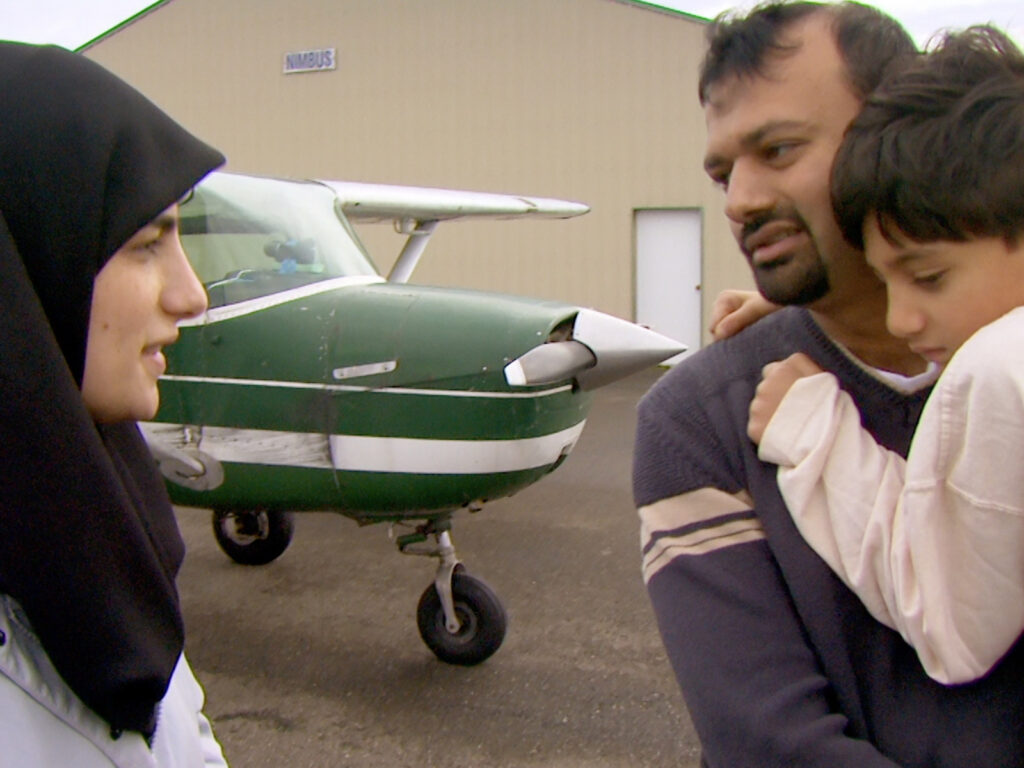 Review the Film
We love feedback. We can't promise to include all submitted reviews on our site, but if you submit your review you're letting us include it in whole or in part. Required fields are marked with a red asterisk *.
"*" indicates required fields