Stream Prince Among Slaves Today
In 1788, the slave ship Africa set sail from the Gambia River, headed for American shores with its hold laden with hundreds bound in chains. Eight months later, a handful of survivors found themselves for sale in Natchez, Mississippi. One of them, 26-year-old Abdul Rahman Ibrahima, a highly educated African prince, and heir to a kingdom made an astonishing claim to Thomas Foster, the plantation owner who purchased him at auction, that the bedraggled Abdul Rahman's father would pay gold for his return. Foster dismissed the claim as a lie.
Prince Among Slaves tells the story of Abdul Rahman, trilingual, a military general and heir to a West African nation the size of Great Britain, who did not return to Africa for 40 years. In that time, he toiled on Foster's plantation. He married a fellow slave, Isabella, and they had nine children. Gradually, he also became the most famous African in America, attracting the support of President John Quincy Adams and Secretary of State Henry Clay. Abdul Rahman returned to Africa at the age 67, only to fall ill and die just as word of his return reached his former kingdom. Throughout a life of Shakespearean dimensions, Abdul Rahman maintained his dignity and hope for the freedom of his people.
What Others Say About the Film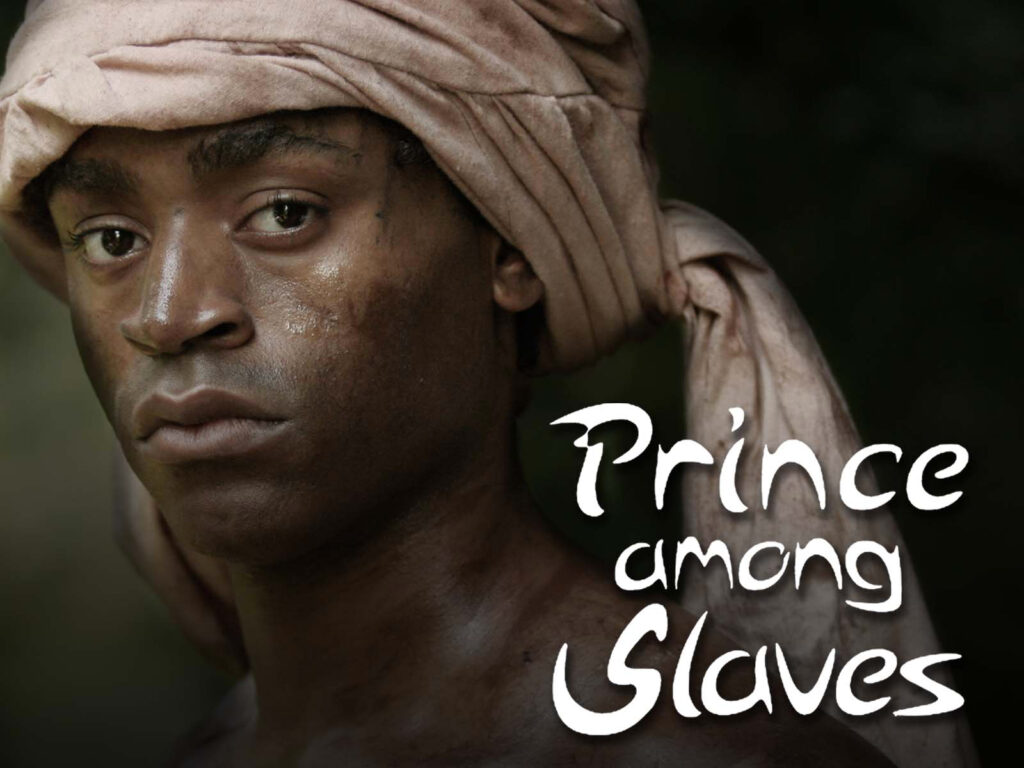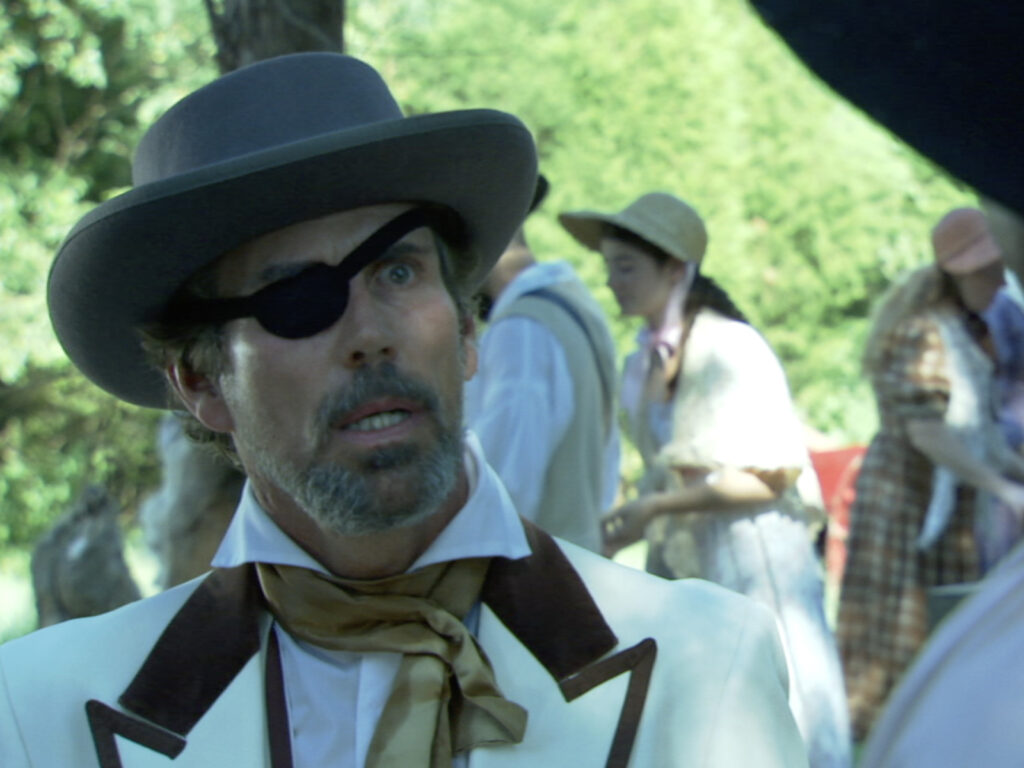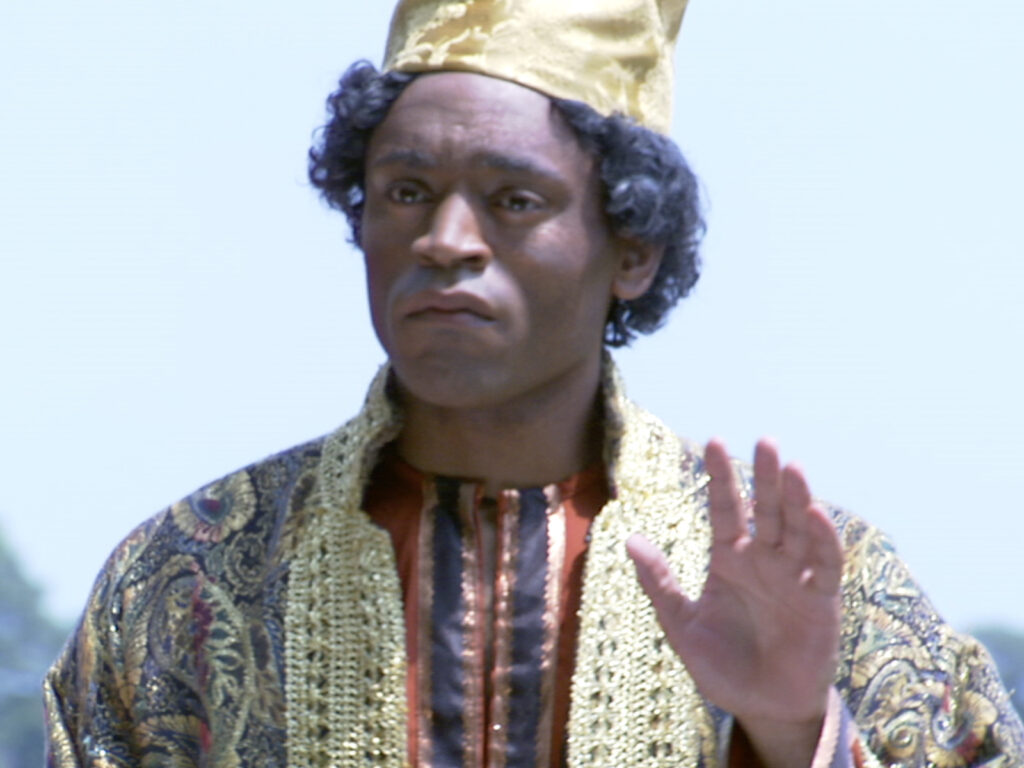 Review the Film
We love feedback. We can't promise to include all submitted reviews on our site, but if you submit your review you're letting us include it in whole or in part. Required fields are marked with a red asterisk *.
"*" indicates required fields
Stream Prince Among Slaves Today