Stream Cities of Light Today
Cities of Light
Rise and Fall of Islamic Spain
Cities of Light: The Rise and Fall of Islamic Spain is a story of epic sweep, stunning triumph, and ultimate tragedy about the rise and fall of one of the world's great civilizations. We have additional information on our website devoted to the film, www.islamicspain.tv.
The film takes viewers on an epic journey back into one of the most important periods of world history. Called "fascinating" by the Wall Street Journal, this historical documentary utilizes feature-film style re-enactments to bring to life the 700 year long history of the European Islamic civilization of Muslim Spain. It tells of the triumphs and shortcomings, achievements and ultimate failures of a centuries-long period when Muslims, Christians, and Jews inhabited the same far corner of Western Europe and built a society that lit the Dark Ages.
Cities of Light: The Rise and Fall of Islamic Spain shows how it was possible for Muslims, Christians, and Jews to co-exist and thrive together-and yet how fragile that union can be when religious extremism begins to rise. The glories of Islamic Spain are beautifully rendered, but the film does not flinch when vividly portraying the violence and horror that ultimately engulfed it. The story is both an inspiration and a warning about what awaits civilizations that cooperate and those that clash to a world at the crossroads.
What Others Say About the Film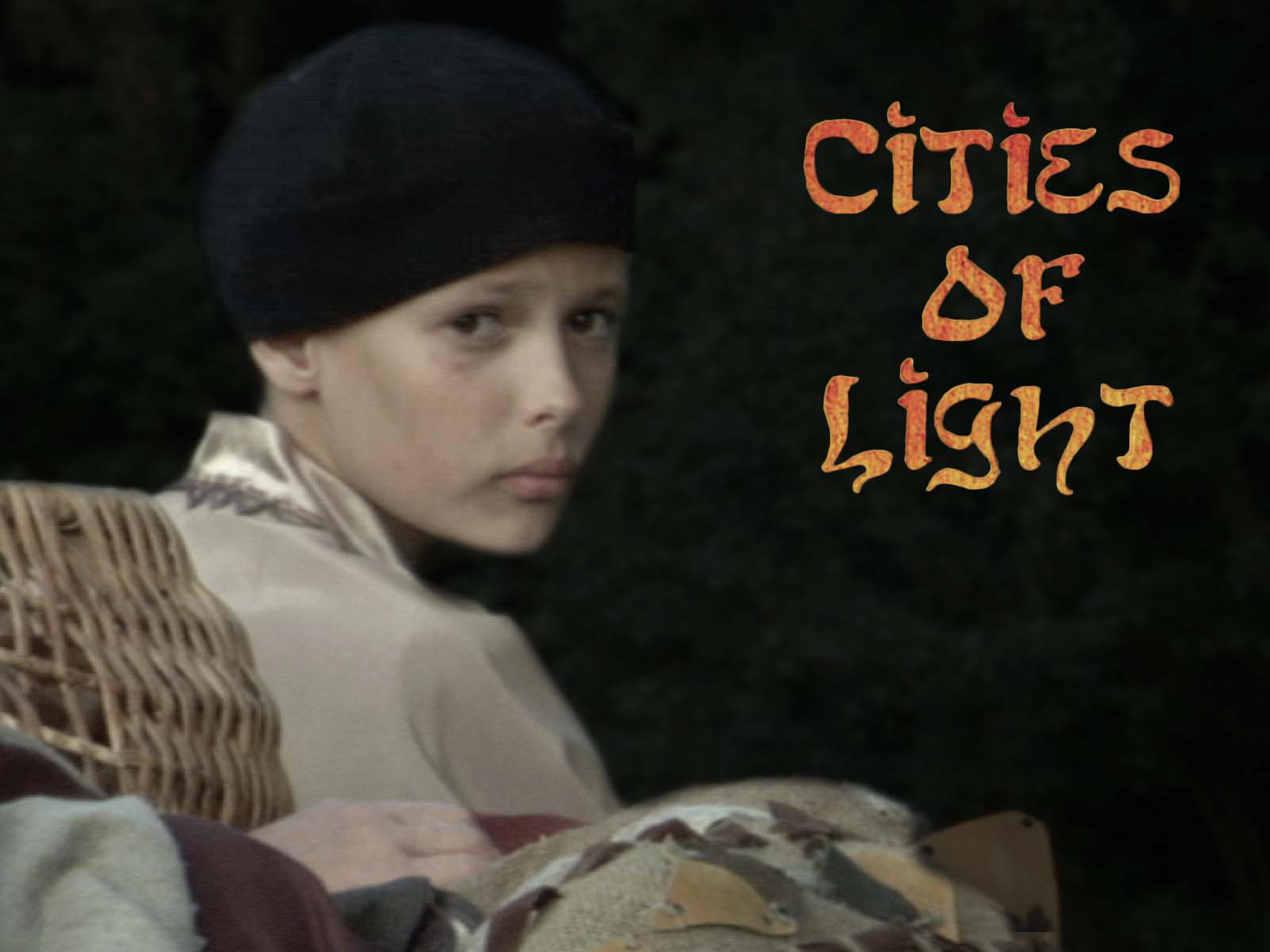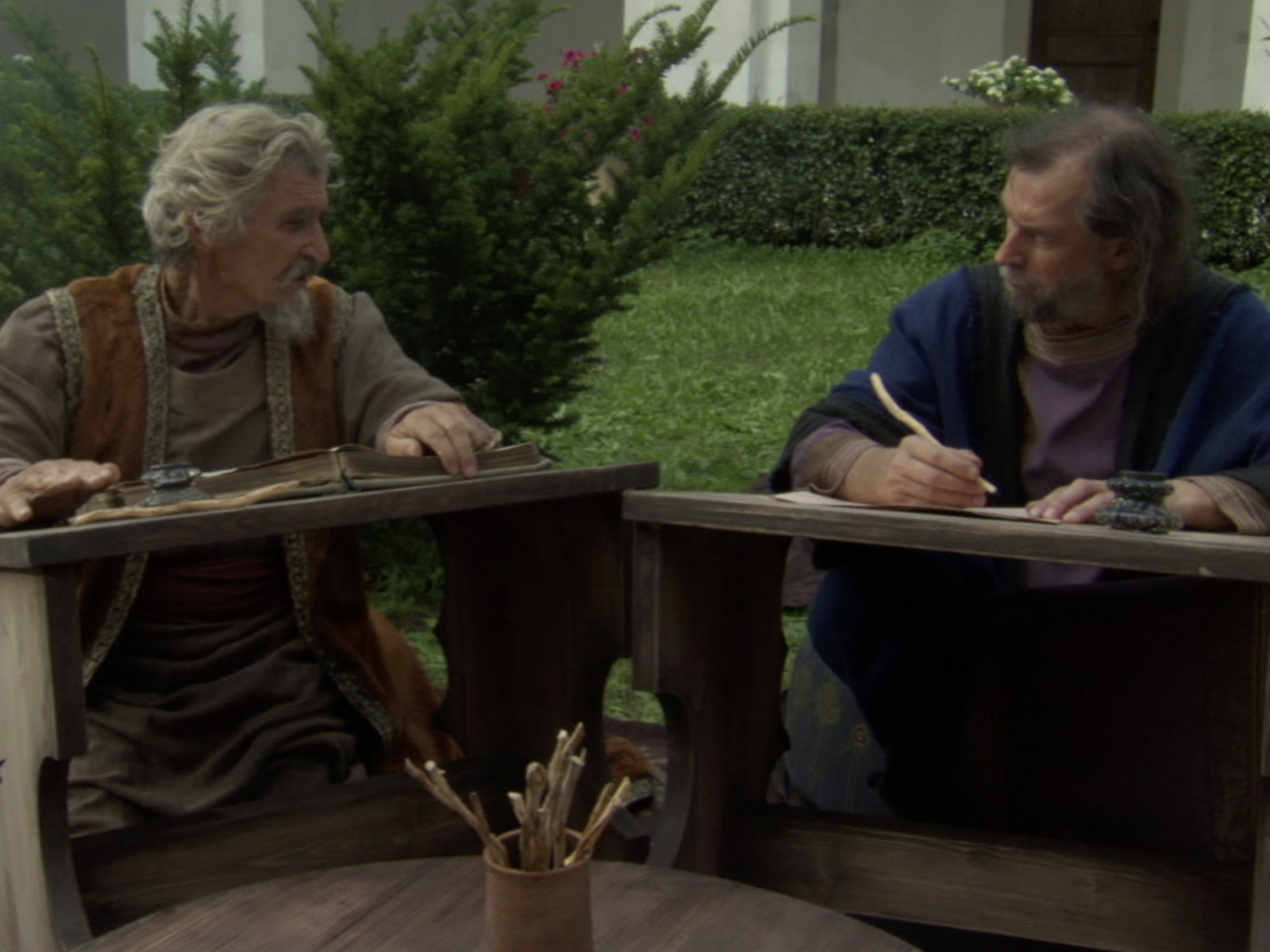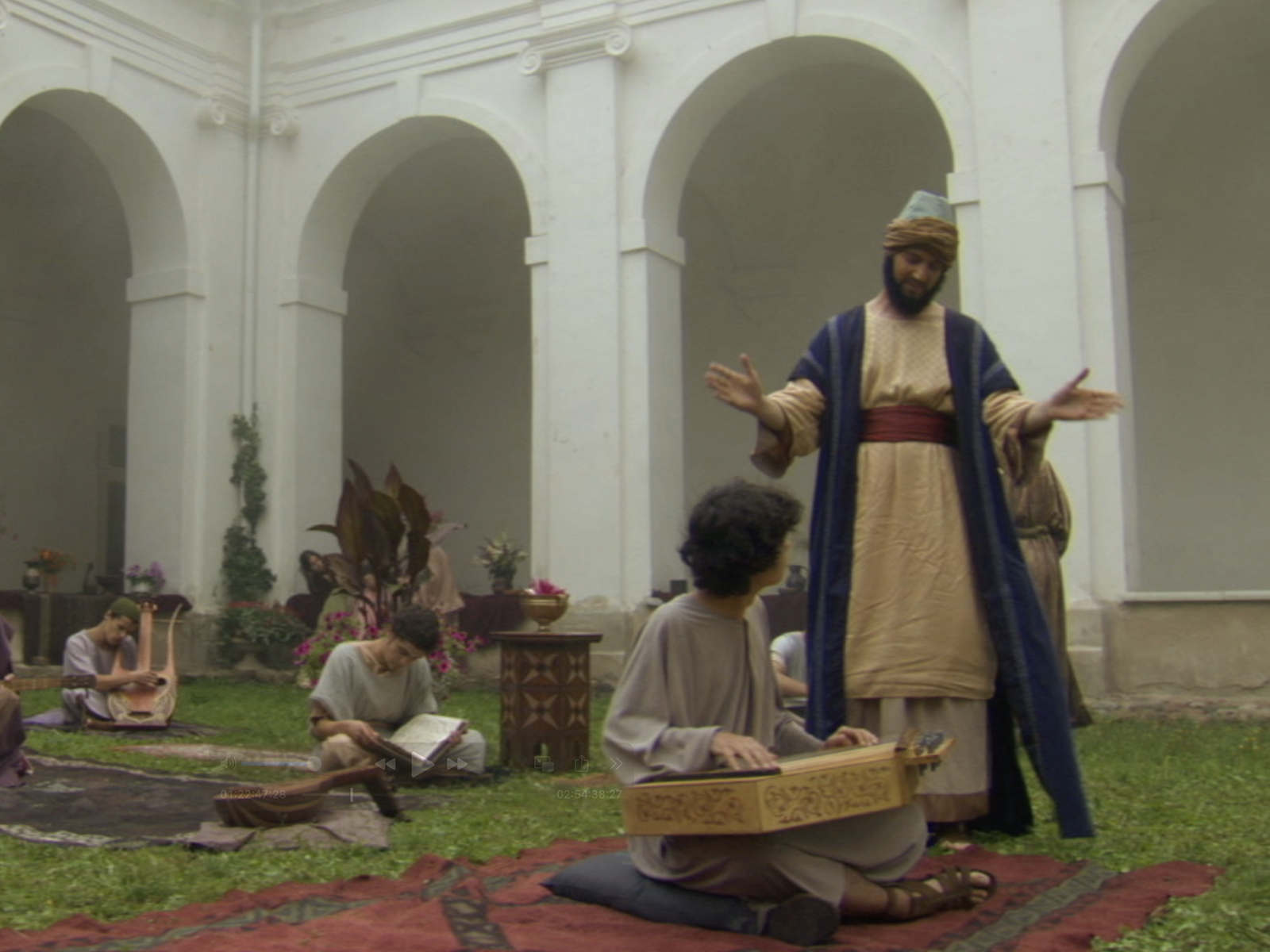 Review the Film
We love feedback. We can't promise to include all submitted reviews on our site, but if you submit your review you're letting us include it in whole or in part. Required fields are marked with a red asterisk *.
"*" indicates required fields
Stream Cities of Light Today