Stream Enemy of the Reich Today
Enemy of the Reich
The Noor Inayat Khan Story
Noor Inayat Khan was the daughter of a spiritual teacher from India, Hazrat Inayat Khan, and his American wife, Ora Ray Baker. After Noor's birth in Moscow in 1914, the family moved first to England and then to Paris, where she was raised.
In 1940, the Nazis invaded France and twenty-five year old Noor fled with her family to England. There she joined Britain's Women's Auxiliary Air Force and trained as a wireless operator. In early 1943, she began her assignment as a covert agent, joining Winston Churchill's Special Operations Executive (SOE). The SOE worked with the French resistance fighters to sabotage industry and railroads in preparation for the D-Day invasions, after which they would co-ordinate attacks on the German army behind enemy lines, tying down troops and diverting the Germans from the invading Allied troops. From Paris, Noor Inayat Khan secretly transmitted critical information back to Britain.
In the next four months she was often the only link between the U.K. and the French Resistance. She was pursued by the Gestapo and finally betrayed by French collaborators. The Nazis arrested her and imprisoned her in Paris, where she fought back against her captors and escaped twice. Finally, she was sent to the infamous Dachau concentration camp in Germany where she was executed shortly before the end of WWII.
The British and French subsequently awarded her their highest civilian honors.
The national PBS broadcast of Enemy of the Reich: The Noor Inayat Khan Story on September 9th, 2014 brought the incredible true story of Noor's heroism and courage to a large American television audience. This film tells the astonishing story of a Muslim woman who took on the Gestapo in the Nazi-controlled Paris during World War II.
What Others Say About the Film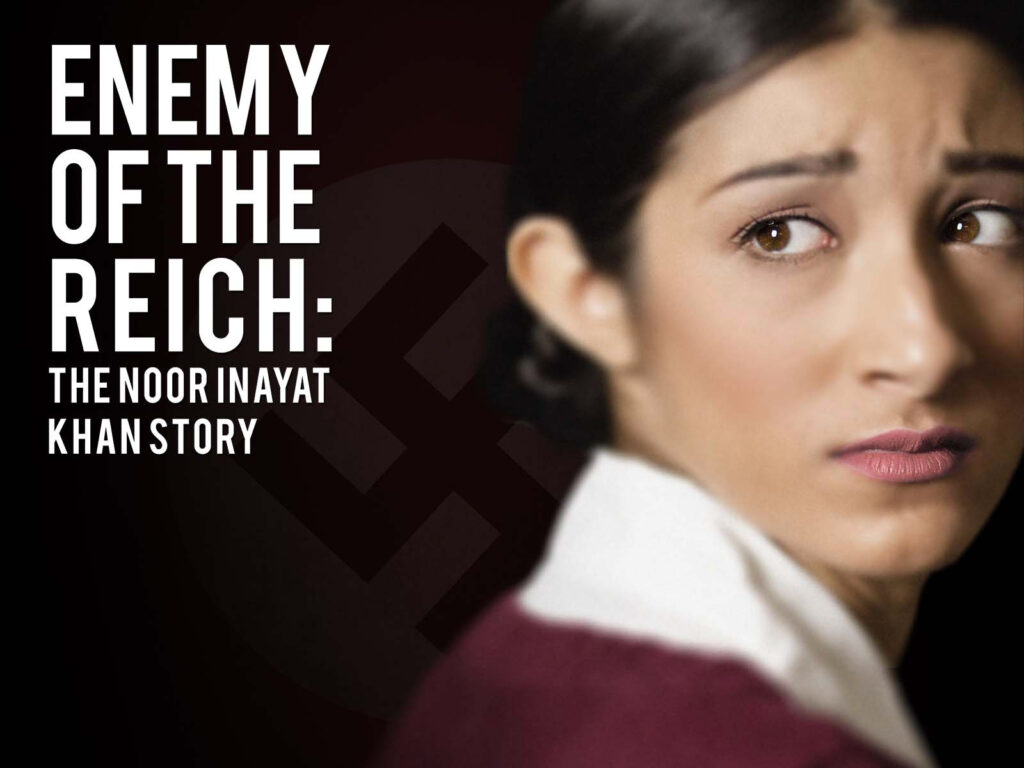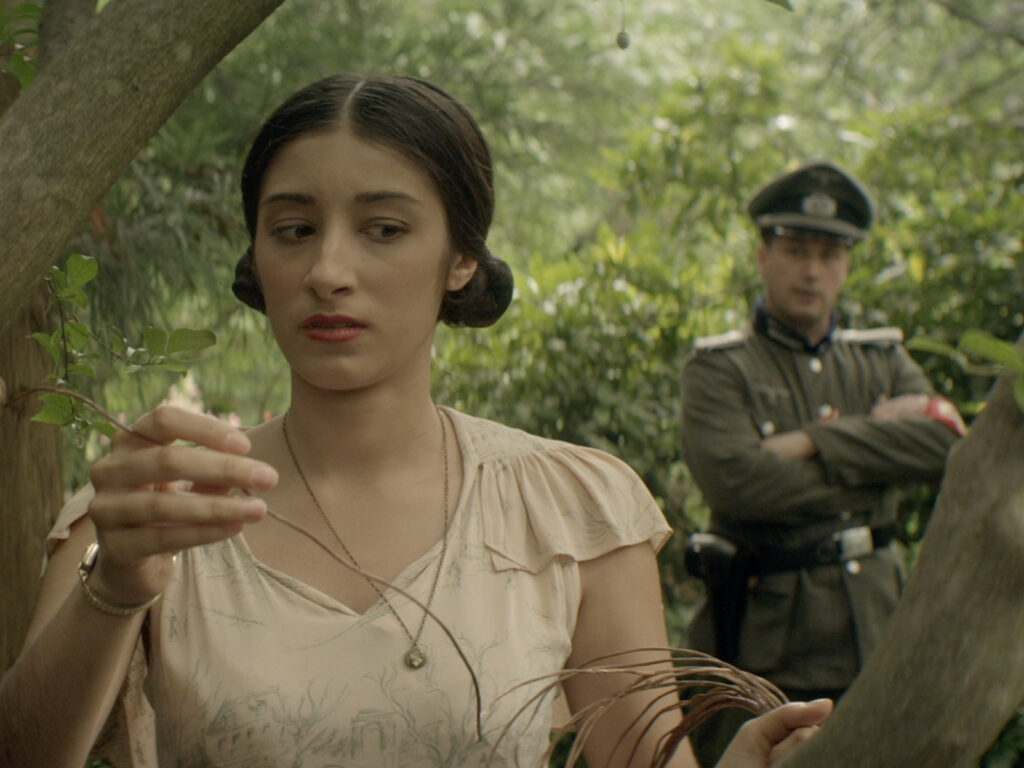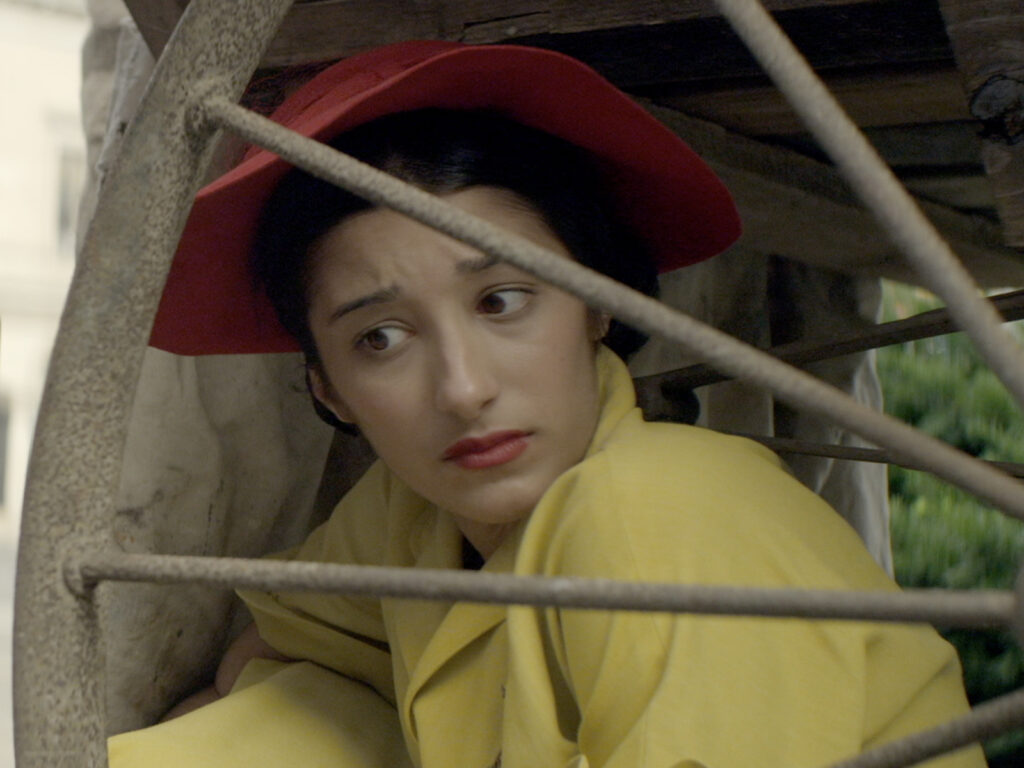 Review the Film
We love feedback. We can't promise to include all submitted reviews on our site, but if you submit your review you're letting us include it in whole or in part. Required fields are marked with a red asterisk *.
"*" indicates required fields
Stream Enemy of the Reich Today