Stream Muhammad: Legacy of a Prophet Today
Muhammad
Legacy of a Prophet
Muhammad: Legacy of a Prophet is history in the present tense, telling the fascinating story of Muhammad through the lives of contemporary American Muslims. This is the biography of a man who changed the course of history 1,400 years ago, and lives today in the United States through the Americans who consider him to be a God's prophet.
What Others Say About the Film
This film was produced and directed by Rob Gardner, whose credits include Arab and Jew: Wounded Spirits in a Promised Land; Islam: Empire of Faith; Inside Islam: What a Billion Muslims Really Think; Cities of Light: The Rise and Fall of Islamic Spain; and Rome: Rise and Fall of an Empire.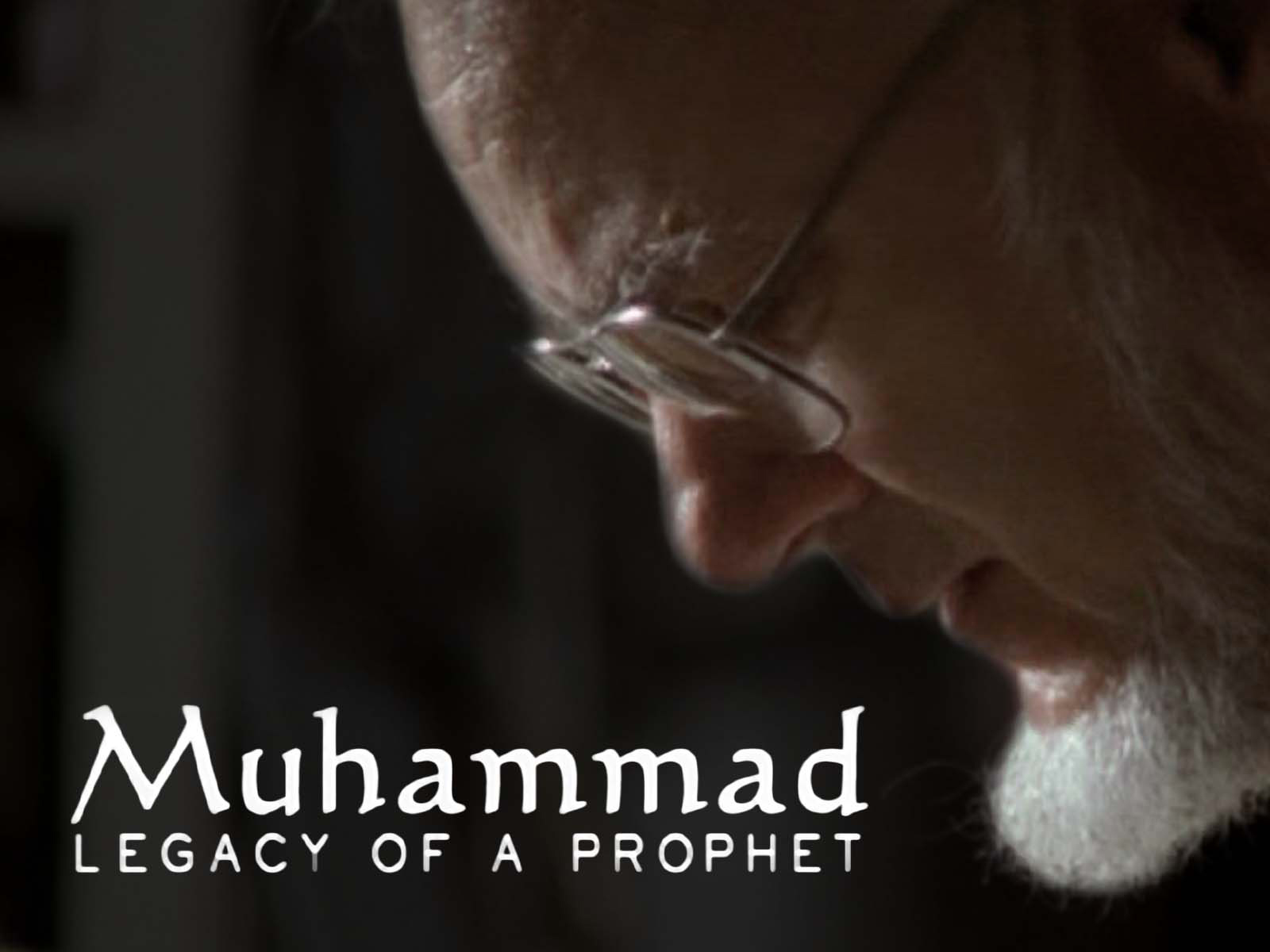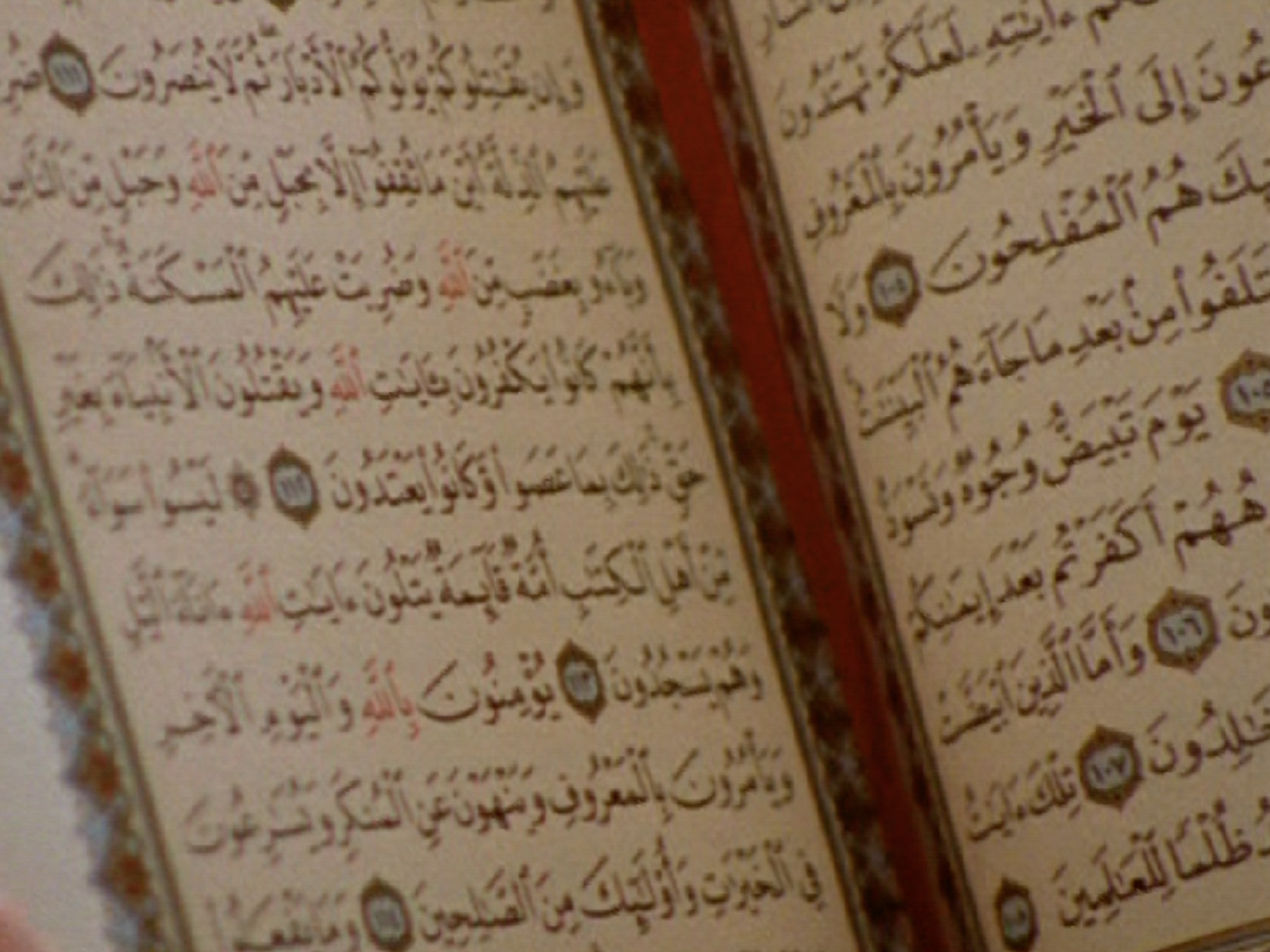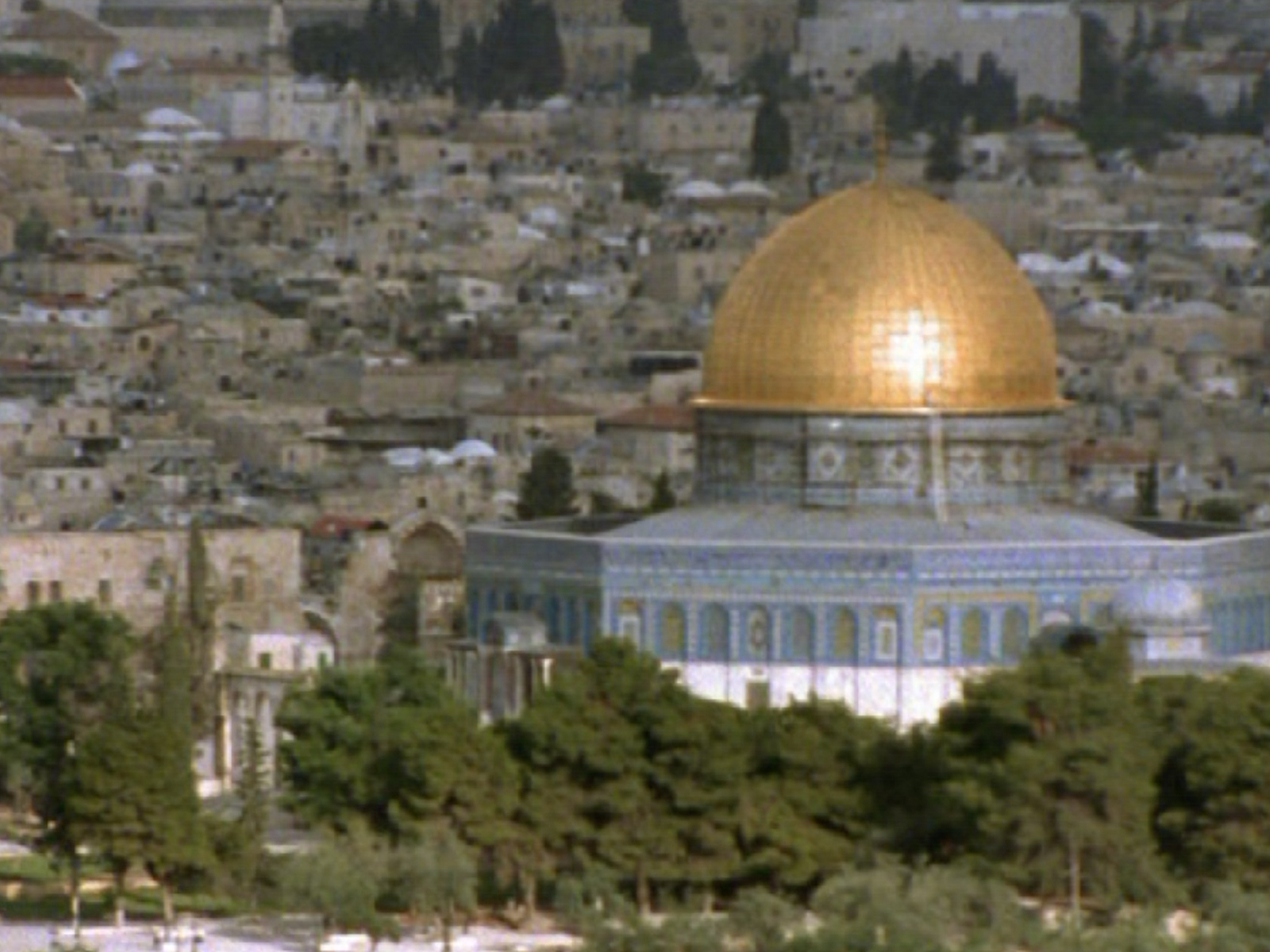 Review the Film
We love feedback. We can't promise to include all submitted reviews on our site, but if you submit your review you're letting us include it in whole or in part. Required fields are marked with a red asterisk *.
"*" indicates required fields
Stream Muhammad: Legacy of a Prophet Today