Submit Your Own Review
We love feedback. We can't promise to include all submitted reviews on our site, but if you submit your review you're letting us include it in whole or in part. Required fields are marked with a red asterisk *.
Other Reactions To Allah Made Me Funny
My students loved Allah Made Me Funny, and it was a hilariously effective teaching tool.  My students gained a greater appreciation of Muslims, Islam, and the hardships Muslims face with stereotypes in American culture.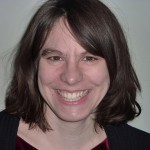 Cinnamon Sarver
Excellent, I really appreciated how the humor [in Allah Made Me Funny] helped bridge the culture gap.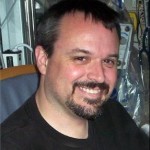 Chris Valin
I am committed to trying to improve people's understanding of each other. There is too much mistrust in the world, and it sometimes follows religious lines. The themes I heard expressed in the comedians' humor [in Allah Made Me Funny] dealt with many of the same issues – family, life, food, and so on.

Michael Nielsen
My students really enjoyed seeing [Allah Made Me Funny]. I believe humor is a positive, wonderful way to approach a difficult topic.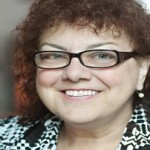 Debra Marvin
I think my students clearly understood that Islam is broad and covers far more than just the Middle East. Seeing [in Allah Made Me Funny,] an African- American who converted to Islam helped them understand that the religion is distinct from the cultural practices of, for example, Arab people.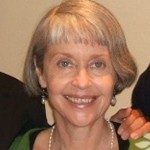 Lisa S.
North Anson, ME
I think that the most important thing that students gained from [Allah Made Me Funny] was an understanding of Muslim culture - they realized that everyone has common problems with family, etc – this allows them to become better citizens.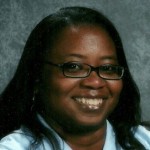 Kathy P.
Millbrook, AL
I showed Allah Made Me Funny, and one important thing the students learned is we all have more similarities than differences.  I enjoyed the film because it shows how most prejudice comes from ignorance and is understanding, and humor can be one way to break down those mistaken notions.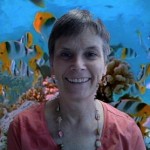 Connie Hull
The most important thing my students gained [from watching Allah Made Me Funny] was the human connection. They could identify with the comedians in many ways, and for many it was the first time they saw Muslims as actual people, not terrorists, as our media tends to convey. Our discussions afterward brought out change of opinion.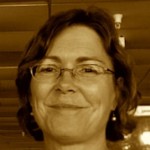 Sally R.
Tuscon, AZ
A wonderful introduction to cross cultural and self-deprecating humor. My students were shocked at first ... "You can't say that," but my response was, "Of course you can." These are Muslims joking about themselves. Don't we all laugh at ourselves? Thank you for sharing [Allah Made Me Funny] with us.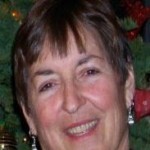 Trish H.
Cottonwood, AZ
...the title doesn't lie...[Allah Made Me Funny]
New York Times Review of Allah Made Me Funny
In this breakthrough way, [Allah Made Me Funny] extends the space for American Muslims—a demographic that numbers around five to seven million people—to be included into the American cultural and social fabric.

Religion Dispatches
Dialogues challenge the status quo and make us question where we get our information. This is crucial because the common knowledge is not the truth, Muslims are not the enemy. [Allah Made Me Funny]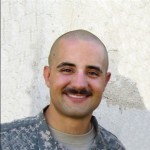 Ben King
The students gained huge insight into the fact that you can't "tell a Muslim" simply by looking at a person. We had a long discussion about this: How do you tell a Catholic, Baptist, Buddhist, or Atheist simply by looking at them? The students were captivated by Allah Made Me Funny.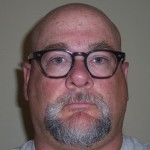 Walter K.
Millbrook, AL