American Muslims: Facts vs. Fiction
UPF's updated short film, American Muslims: Facts vs. Fiction addresses the persistent stereotypes and misconceptions of American Muslims by presenting the most up-to-data from public opinion surveys and social science research from the Gallup Organization, The Pew Research Center, the Institute for Social Policy and Understanding and the Global Terrorism Database at the University of Maryland.
Islamophobia is on the rise and is particularly pronounced during election cycles, where prejudiced remarks about Muslims are used to amplify existing fears. After presenting UPF film content to the U.S. Department of Justice, DOJ encouraged UPF to compile this content into a short film, to enrich their educational programming across communities and law enforcement agencies nationwide.
The film answers the most common questions American audiences have about their fellow Muslim citizens: How do they view America ? What are their attitudes toward terrorism? To what extent are they integrated into American life compared to other religious groups ? How do other Americans view them?
A diverse selection of American Muslims narrate the film. With the support of expert voices and through visual display of the data, facts about American Muslims are presented with a focus on their civic and cultural contributions.
Classrooms and communities nationwide are encouraged to screen the film, as the original version was also shown extensively. A community discussion guide for civic leaders and teachers to present the film will be made available soon.
Special Thanks To Our Generous Sponsors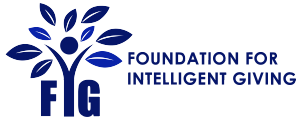 What Others Say About the Film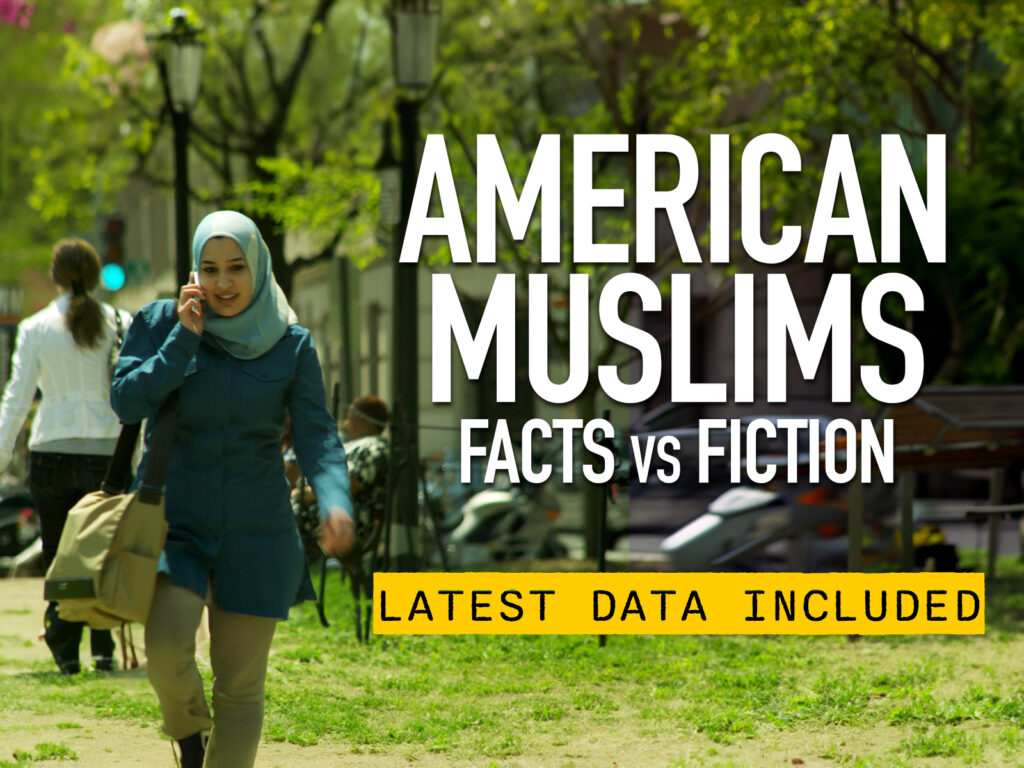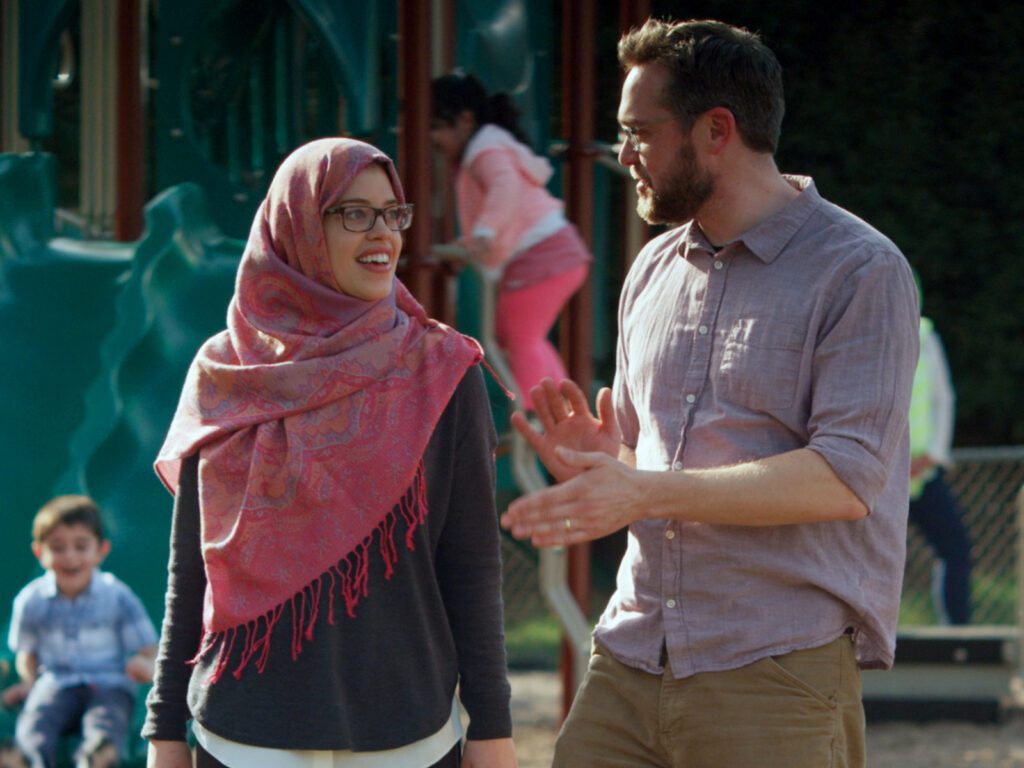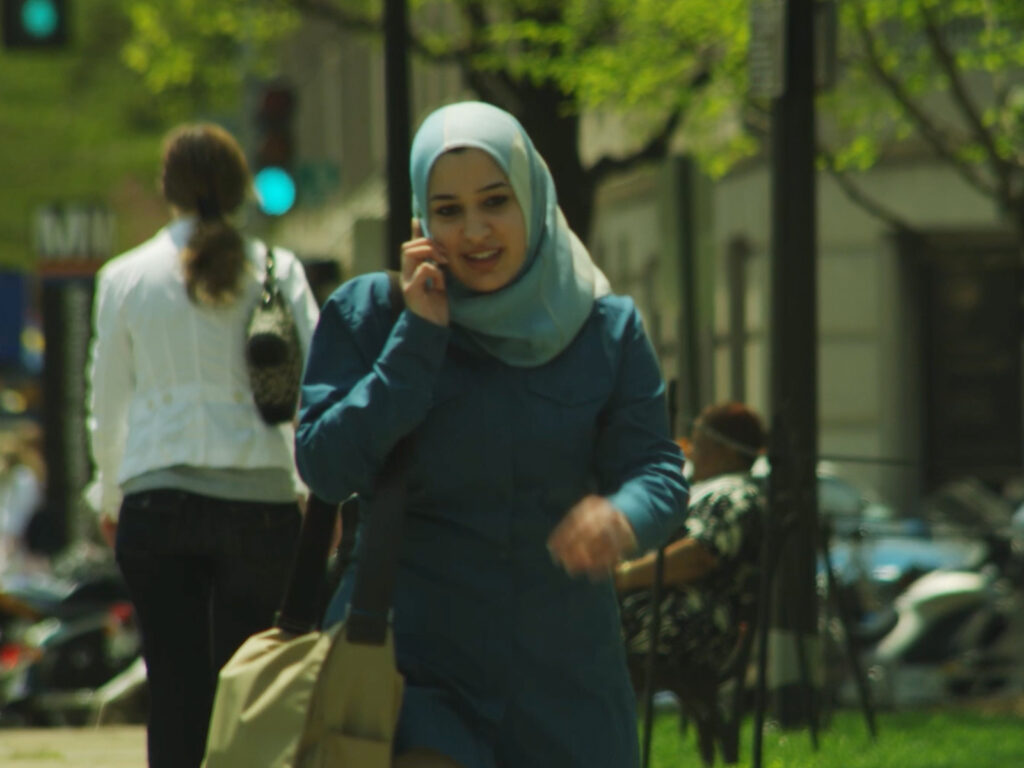 Sign Up To Show This Film Free of Charge
Review the Film
We love feedback. We can't promise to include all submitted reviews on our site, but if you submit your review you're letting us include it in whole or in part. Required fields are marked with a red asterisk *.
"*" indicates required fields