Submit Your Own Review
We love feedback. We can't promise to include all submitted reviews on our site, but if you submit your review you're letting us include it in whole or in part. Required fields are marked with a red asterisk *.
Other Reactions To Inside Islam
My students gained a perspective [from Inside Islam] on what Muslim believe and not just knowing what is seen by the media post 9/11 in the US.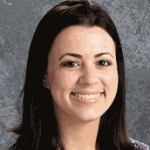 Dawn Tavares
The most important lesson to me was to show us that media portrayals and political portrayals of Islam are not even close to accurate. [Inside Islam] showed that we must stop trying to dictate to the Middle East and instead try to learn about them....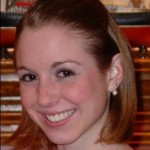 Gina T.
Athens, GA
Inside Islam creates real fodder for class discussion and I have found myself referring back to it many times throughout the semester.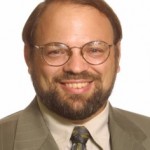 Robert F. Shedinger
What surprised me most after watching [Inside Islam] is the true meaning of jihad – it's beautiful! The most important lesson was that Islam is very different from what is portrayed in the media.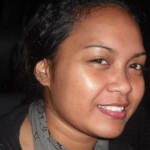 Joleen N.
Denver, CO
Muslims are misunderstood, due to media portrayal, based on the actions of a small group of extremists. Because of the media, the actions of a small group have created a universal misconception of the overall larger group. [Inside Islam]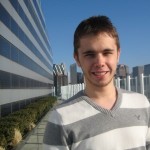 Maciej
What surprised me most after watching [Inside Islam] was the gap between what the media portrays and reality.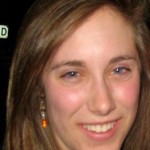 Katie M.
Canton, NY
Inside Islam illustrates the difference between traditional puritan and modernizing moderate Muslims extremely well.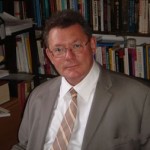 Patrick Dale
Radicalism in the Muslim world is about politics not religion ... and very few Americans understand what most Muslims think.[Inside Islam]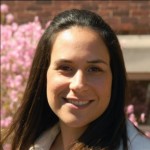 Ronnie
St. Lawrence, NY
I attended the Inside Islam Premiere. It is absolutely critical in the current climate to foster understanding and respect with Muslims in Houston. We can be the model for how Muslims, Christians, Jews and nonbelievers can co-exist for the nation!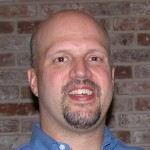 Roger J.
Houston, TX
We cannot stereotype a group based on some radicals' actions, so acquiring knowledge is important for there to be peace and understanding towards the religion. [Inside Islam]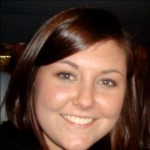 Erin
Athens Georgia
We must become more understanding in order to make more allies rather than enemies. [Inside Islam] can also help people to become more diverse and accepting of people that are different, if we only opened our minds.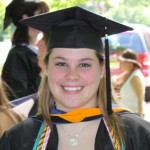 Lara
Lakewood, NJ
Thanks so much for the opportunity to use Inside Islam in my Sociology class. Students referred back to the film throughout the semester.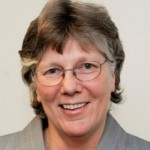 Laura Leming
After viewing Inside Islam, we got a more human view of Muslims and their opinions. Muslims have many other facets as human beings.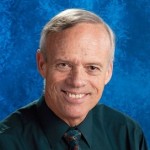 Robert Reese
Inside Islam bridges the gap of xenophobia by demonstrating how moderate most Muslims are. If individuals watch this film, they will become more educated, leading to a more informed voter base.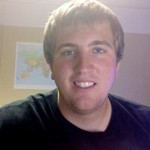 Nathan
Liberty, MO
The strength of Inside Islam was the presence of feminine voices that spoke of the quest of moderation & egalitarianism.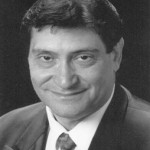 Rabbi Yossi Leibowitz
Inside Islam gives a scientific basis for promoting understanding of Muslims. Now, I have a scientific way to back up some of my beliefs about Islam that have come from my interactions with Muslim friends.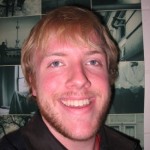 Micah
Grand Rapids, MI
I have to tell you that I loved it! The content  [of Inside Islam] was very validating of my feelings. It was nice to see that I'm not alone in the world! Additionally, the cinematography was fantastic! I enjoyed the 3-D like pictures, and the clarity was beautiful!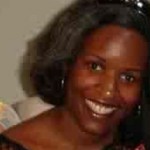 Michelle Y.
Kansas City, MO
Thanks for the important work you've done in helping us educate our students [through Inside Islam].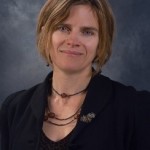 Sarah Pike
Students learned many things from the film. It helped open the door to what is at times an awkward subject to breach. Thank you for making Inside Islam.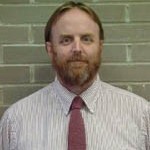 Kenneth Casey
I learned that Jihad should not be associated with terrorism. Inside Islam was a very enlightening hour and, since [I] have seen [it],I have been talking about the documentary in my everyday life when I talk about the region.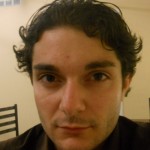 Paul X.
New York, NY
The most important lesson of [Inside Islam] was how little radical Muslims there actually are. Even within those radical Muslims, there is even a smaller amount that actually commit acts of terrorism which is equivalent to people in America who commit terrorist acts.

Genna P.
Waukesha, WI
The most important lesson [we learned from Inside Islam] is that most Muslims are normal people. They are not extremists.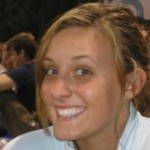 Courtney V.
Athens, GA
I think the important thing that students learned from watching [Inside Islam] is the diversity of opinion in the Islamic world. The news media tends to show only the extreme elements of Islam, and this film does a very credible job showing that this is a false image of the religion.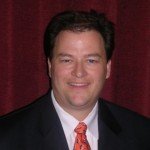 Joseph R.
Bristol, RI
I am so under–informed! I appreciated learning more, in a nonbiased agenda. Inside Islam should be shown to all groups – via school programs, churches, meetings, etc. to help build the bridge of understanding.
Rena H.
Hagerstown, IN
When fear takes over, communication stops, that's why Inside Islam is such an important film, and why the extensive surveys conducted by the Gallup organization are so worthwhile.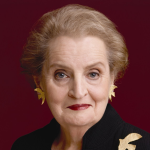 Madeleine Albright
64th Secretary of State of the United States
I was surprised that so many Westerners admitted to not respecting the Muslim world. I was also surprised that even after 9/11, the majority of Americans admitted to knowing virtually nothing about Islam. Inside Islam was very interesting, well-made, and thought–provoking. I enjoyed it immensely.
Kristina K.
Liberty, MO
Students got a sense that 'they are Muslims' [from watching Inside Islam]. They realized that which motivates Muslims isn't different from what motivates them.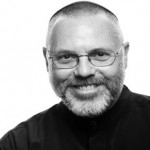 Rabbi Rami Shapiro
Inside Islam should encourage everyone to admit that real dialogue is truly possible between the Muslims of the world and the West, between Muslims and Christians, and between whomever else we agree should be dialoguing.
John Voll
Professor, Georgetown University
[Inside Islam] was enlightening—especially the surprising data…that the vast majority of Muslims believe in freedom of speech.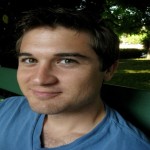 Ryan Scherbart
The most important lesson to me was to show us that media portrayals and political portrayals of Islam are not even close to accurate. [Inside Islam] showed that we must stop trying to dictate to the Middle East and instead try to learn about them.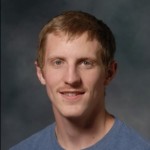 Eric C.
St. Lawrence, NY
One might wonder how a documentary interviewing academics and other experts about survey data could possibly be interesting. Even I--a former academic who enjoys this stuff--had trouble imagining how it would work. But [Inside Islam] does.
examiner.com
Inside Islam did an amazing job of educating me with the facts, rather than stereotypes. Thank you for producing this!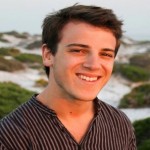 Dimitri Iliadis
I showed [Inside Islam] in my Recent Islamic Political Thought course, and the students benefitted from it greatly. I attended a showing of the film here in Houston and have a high opinion of the project.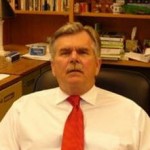 Gregory W.
Houston, TX