Submit Your Own Review
Other Reactions To Muhammad: Legacy of a Prophet
[Muhammad: Legacy of a Prophet] provided the historical background necessary to understand the Islamic religion…students not only enjoyed the film, but also learned a great deal by watching it.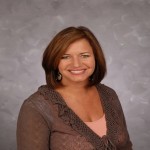 Cindy P. Wilson
AP American Government, Centennial, CO
The general reaction to [Muhammad: Legacy of a Prophet] was positive, there were many aspects of Islam that we were not aware.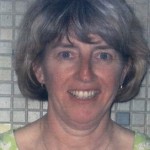 Maria Erdo
What touched the class was the idea that great majority of American Muslims are 'ordinary folks.' We had studied the life of the Muhammad, but to see it put into daily practices of believers was outstanding. [Muhammad: Legacy of a Prophet]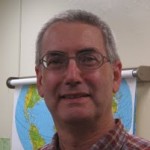 Gary Groff
Nebraska
...20,000 Dialogues allows people to find out where they have common ground. Dialogues don't always have to be about the Palestinian issue. 20,000 Dialogues helps to show that Muslims care about more than just issues in the Middle East. [Muhammad: Legacy of a Prophet]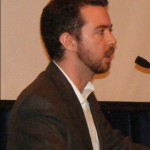 Peter White
The Muslim American voices in particular speak honestly to Muhammad's palpable presence in their daily lives [in Muhammad: Legacy of a Prophet]. Firefighter Kevin James' meditation is as important now as it was when it was first expressed in the wake of 9/11. My students loved it.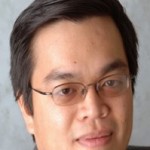 Martin N.
Fairfield University, Fairfield, CT
Riveting, informative, inspiring, Muhammad: Legacy of a Prophet should be required viewing for non-Muslims. It sets the record straight about a man who has been demonized by those who know little to nothing about the substance of his life or his message.

San Francisco Chronicle Review of Muhammad
[Muhammad: Legacy of a Prophet is] ...a candid, thoughtful, flowing, visually stunning film...
Los Angeles Times