The Sultan and the Saint tells one of the great, lost stories from history. Set in a past period of East-West conflict, it speaks with urgency to our present. Two men of faith, one an itinerant Christian preacher, the other the ruler of a Muslim Empire, bucked a century of war, distrust, and insidious propaganda in a search for mutual respect and common ground.
Francis of Assisi and the Sultan Al-Kamil
It is the story of Francis of Assisi and the Sultan of Egypt, and their meeting on a bloody battlefield during the period of Christian-Muslim conflict known as the Crusades. This is big history, important history.
Not only does it speak directly to the conflicts of today, the story itself is very dramatic with many fascinating twists and turns, and with central characters who are more compelling than even their legends claim.
On one hand there is Francis, a starry-eyed would-be knight in provincial Assisi, captured as a prisoner of war and imprisoned for a year, then released as an abused victim of violence, whose one solution to witnessing so much hatred was a radical reorganization of his life and values.
And there is a forgotten Muslim prince, the young nephew of the brilliant Saladin, Richard the Lionheart's famous opponent, who was raised in the Sultan's palace and groomed for the throne by his mother steeped in Islamic learning. Two more unlikely protagonists are hard to imagine. And yet the meeting between these two men, at a crossroads moment, changed history.
Narrated by Academy Award winner Jeremy Irons, the film features interviews with renowned scholars, historians, and religious leaders.
What Others Say About the Film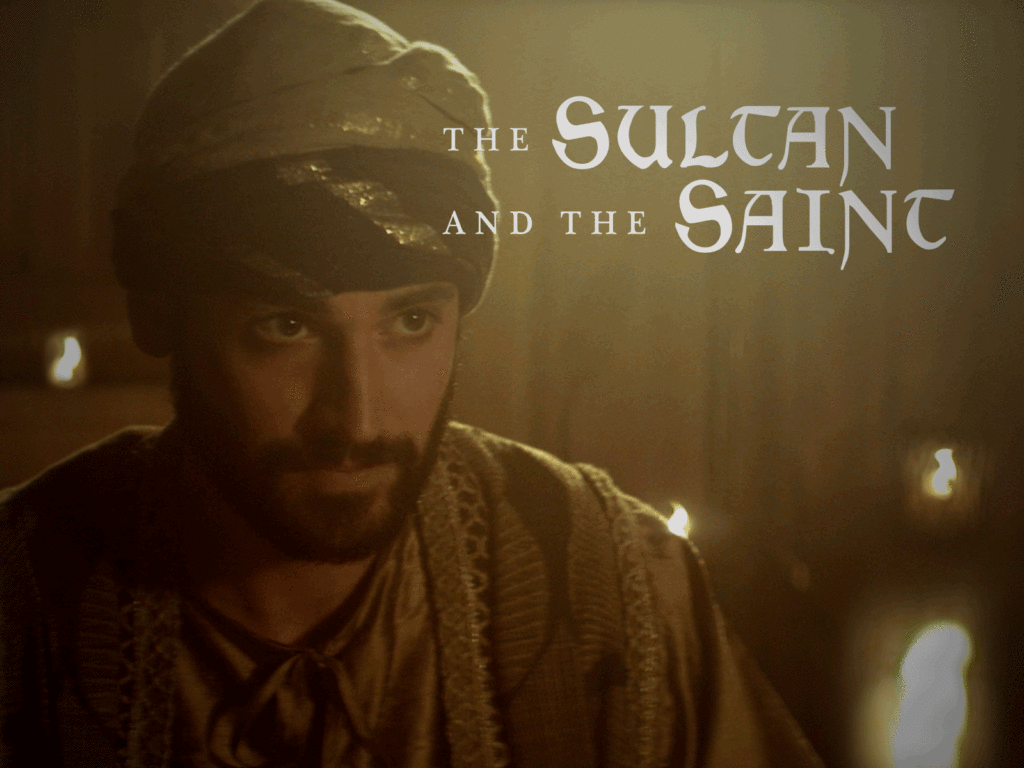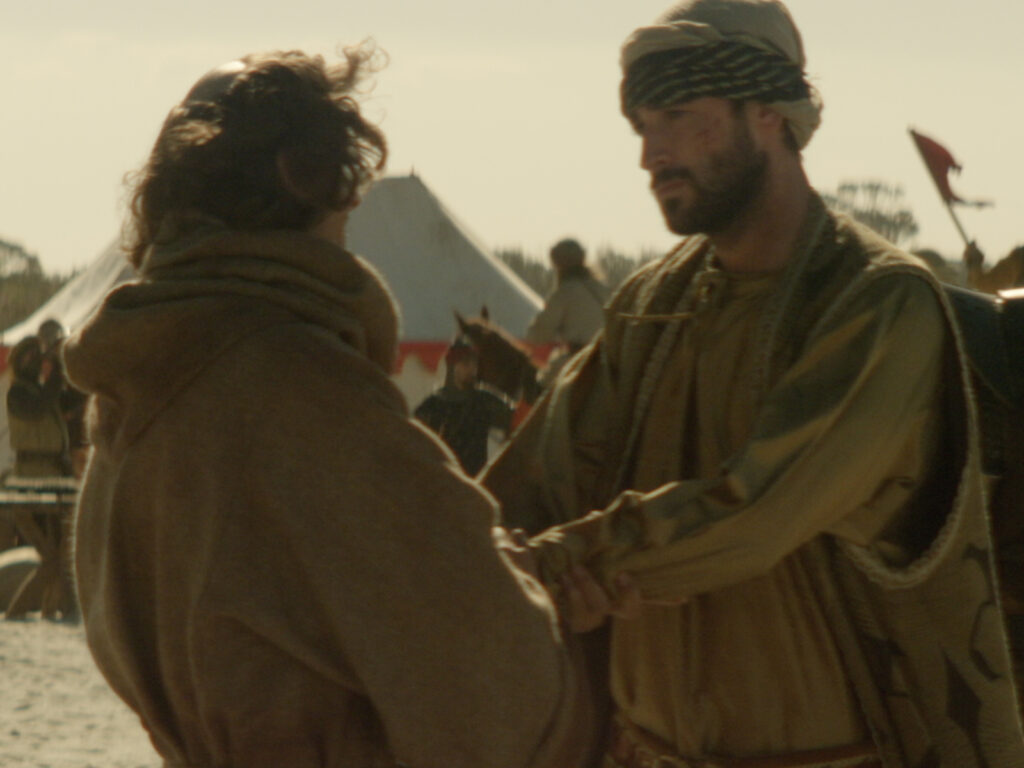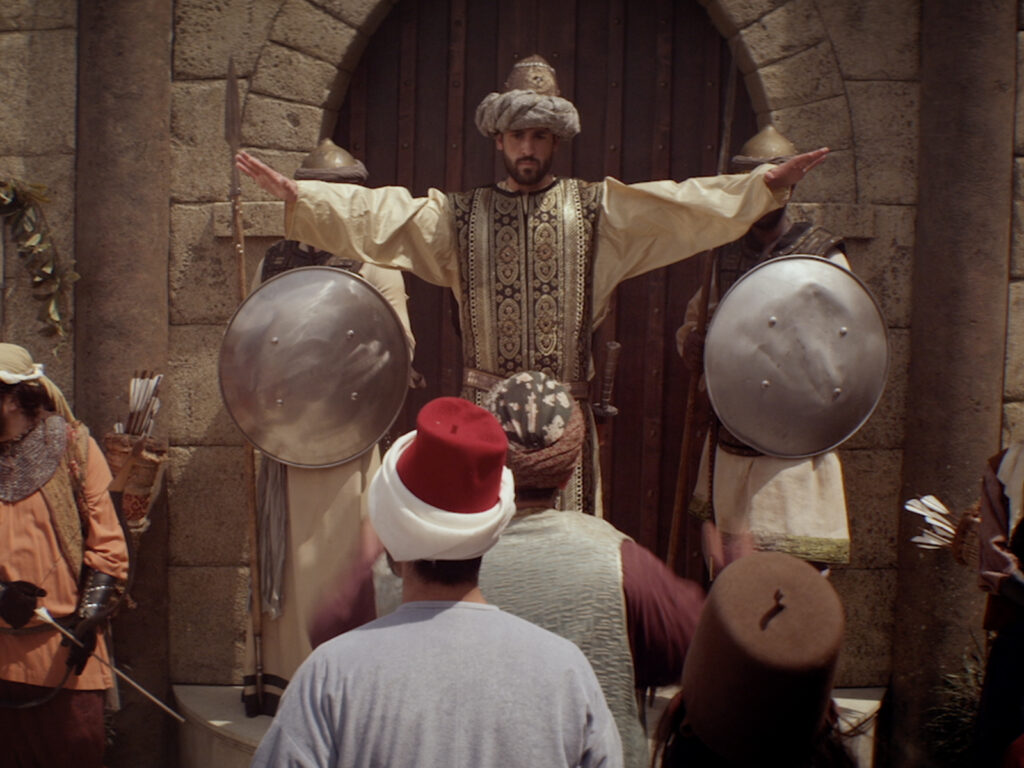 Review the Film
We love feedback. We can't promise to include all submitted reviews on our site, but if you submit your review you're letting us include it in whole or in part. Required fields are marked with a red asterisk *.
"*" indicates required fields