Stories of Muslim Engagement, History and Culture
UPF Films and Educational Projects Promote Peace and Understanding
Lamya's Poem: Rumi & a Refugee Girl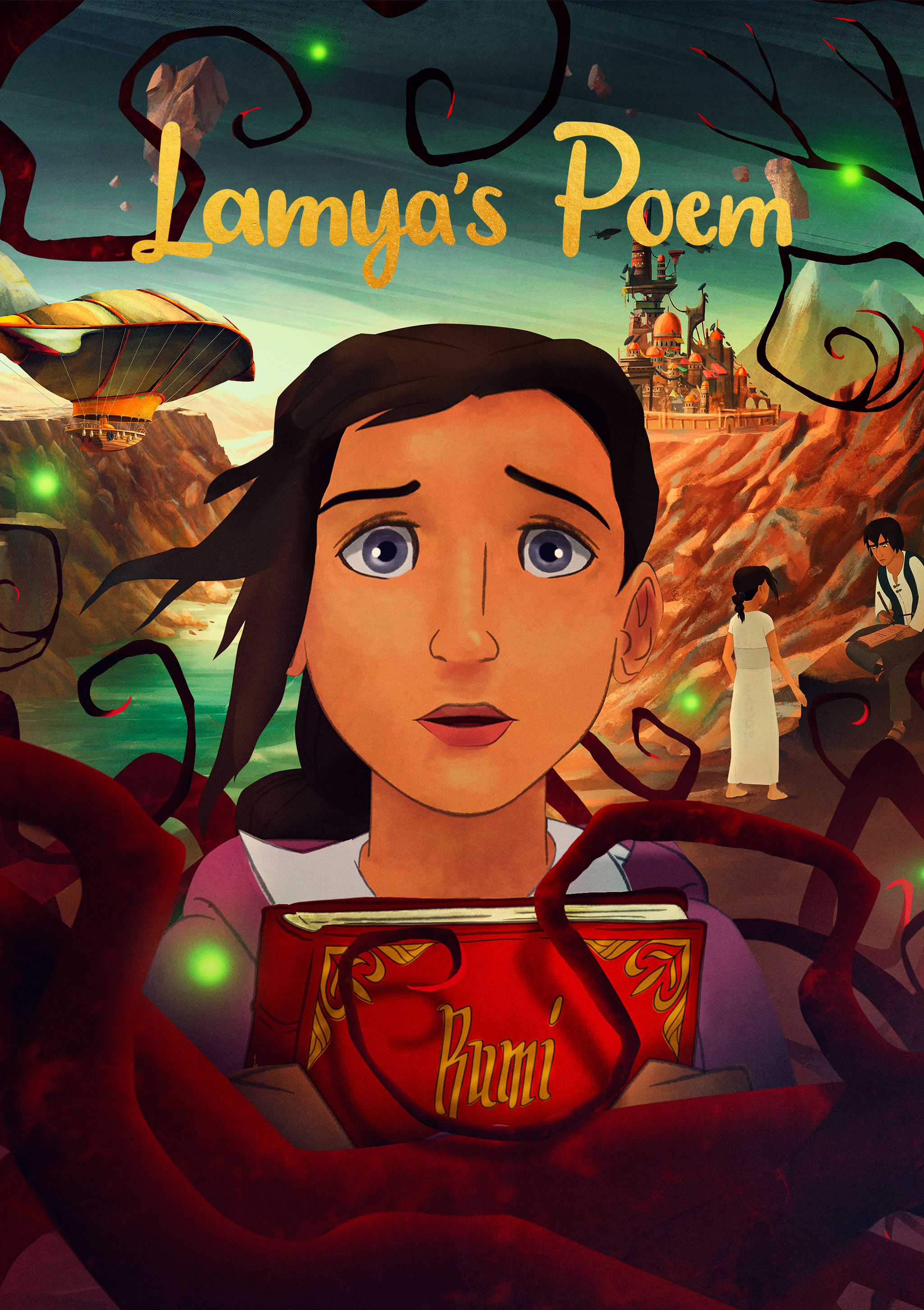 LAMYA'S POEM is UPF's latest film project, an inspiring and timely tale about a 12-year-old Syrian refugee girl named Lamya.
When she flees the violence of her country, she is given a book of poetry by the famous 13th-century poet Rumi. As the perils of her journey mount, the book becomes a magical gateway where she meets Rumi when he was a boy and also a refugee fleeing the violence of his time.
In a shared dreamworld, they battle the monsters that follow them from their real world situations. Lamya must help young Rumi find his calling and write the poem that 800 years later will save her life.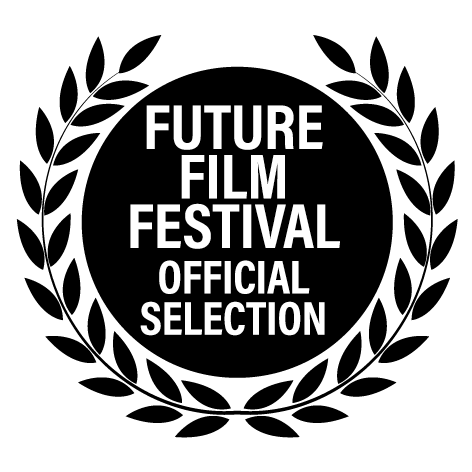 Learn About The Great Muslim American Road Trip
In this 3-hour series for TV & streaming, a young Muslim Couple travels along historic Route 66, discovering their American roots and the many stories of Muslims enriching America. Along the way, they learn how Muslims are a part of American spirituality, food, technology, music and much more.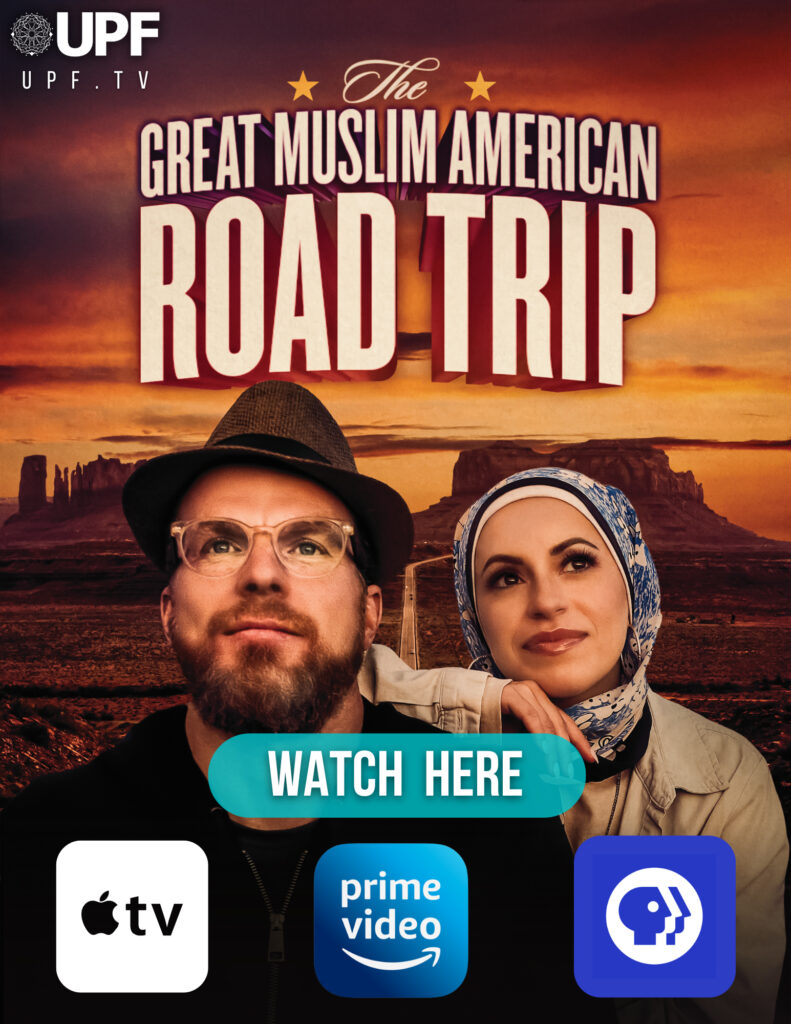 UPF Launches Poetry and Healing Workshop Series for Youth
UPF's new project, "Unfold Your Own Myth" is a serial workshop model in self-expression and community reorientation. It uses as its catalyst selected clips from UPF's animated film, Lamya's Poem. The film tells the story a Syrian refugee girl who receives a book of poetry by the 13th Century Poet, Rumi. Using the film as a springboard, workshop participants are guided in groups and as individuals to respond to their own life challenges in poetry and personal journals.
Learn How Neuroscience Can Teach Haters Not to Hate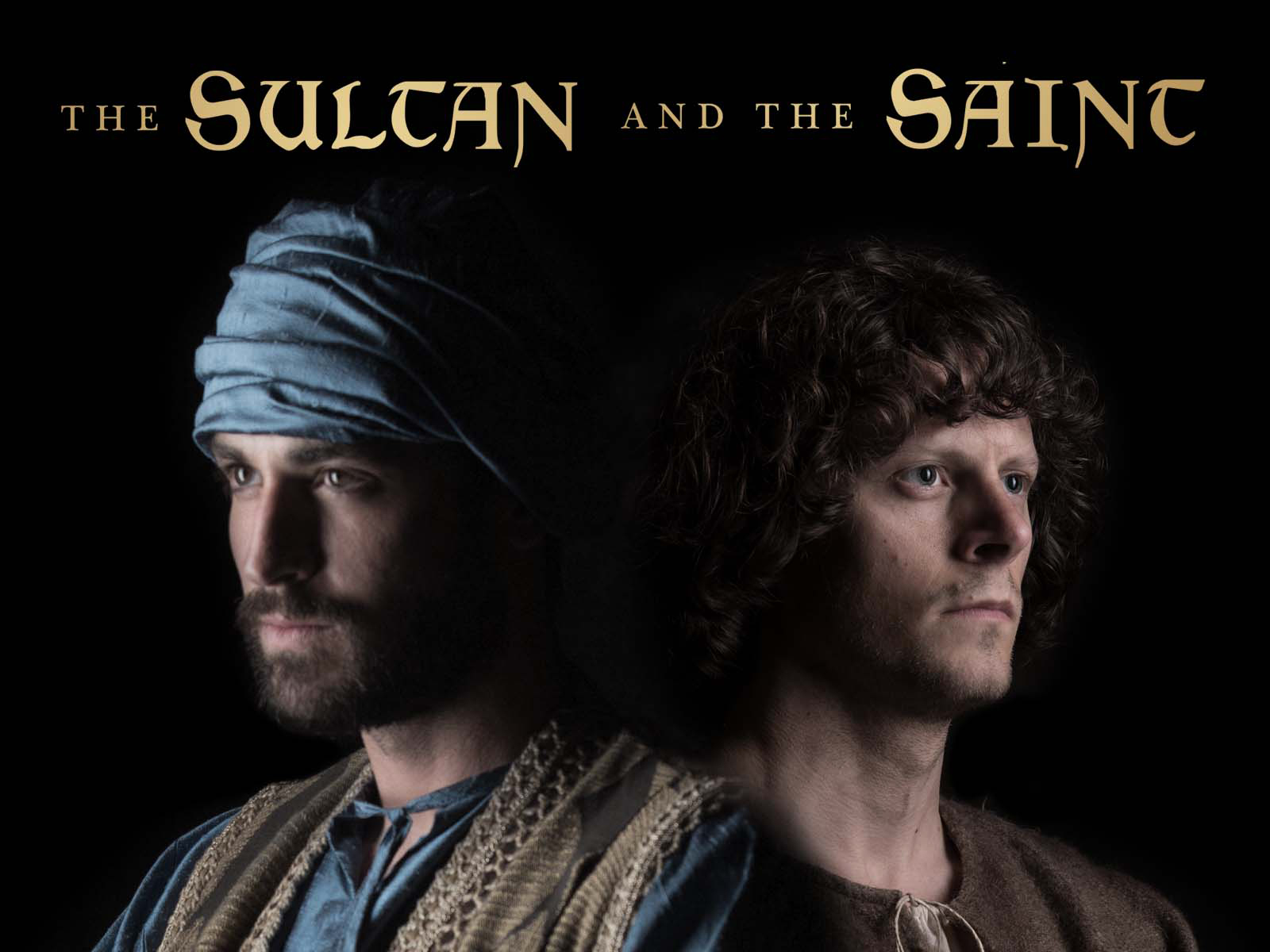 UPF's Emmy-nominated Sultan and the Saint film describes how the meeting between St. Francis of Assisi and the Sultan of Egypt during the height of the Crusades became a catalyst for Christian-Muslim peace. It showed how fear and dehumanizing rhetoric can flip the hate switch in our brains and drive us to violence. It also showed how two people overcame that hatred around them to find common ground and respect for each other.
When we produced the docudrama film, audiences expected to hear historians, but were surprised at how we incorporated the perspective of neuroscience.
Keep your eye on our latest films and outreach efforts ...